A real Keto feast! These Thai style seasoned beef wraps can be a great pre or post workout snack. They can also help you make your family love the Keto diet. 😋 And these wraps are packed with healthy fat.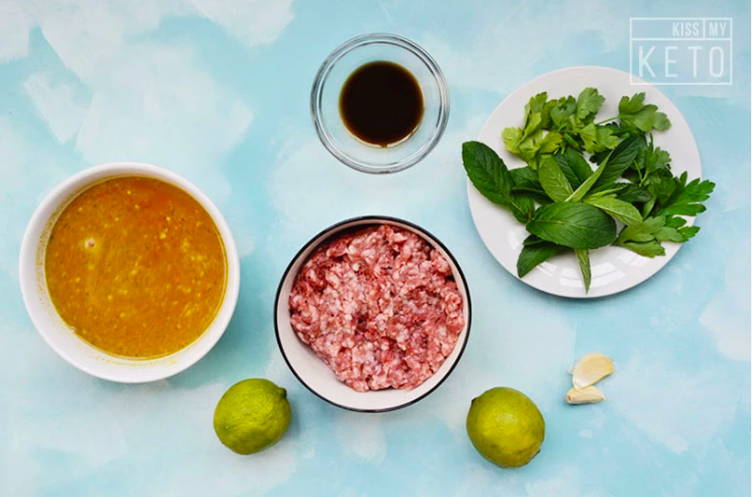 Preparation time : 10 minutes
Cooking time : 20 minutes
Portions : 4
Ingredients:
1 tablespoon of olive oil
680g of ground beef
1 ½ cup of beef broth
2 garlic cloves, minced
¼ cup lime juice
2 tablespoons of fish sauce
½ cup chopped parsley
½ cup chopped mint
Salt and pepper
Cabbage leaves or romaine lettuce, to serve with wraps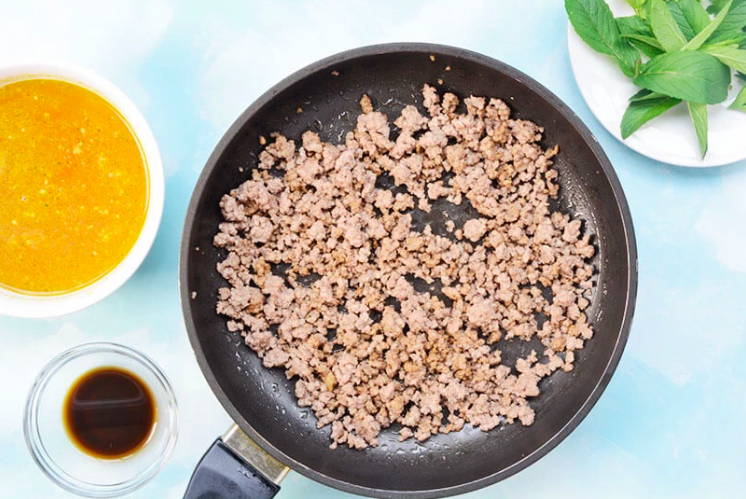 Instructions :
Heat olive oil in a skillet over medium-high heat.
Brown the beef in a pan for 8-10 minutes.
Add the beef broth to the pan.
Cook until the broth is completely cooked.
In the meantime, combine the garlic, lime juice and fish sauce.
Add the lime mixture to the beef.
Cook for 2-3 minutes and stir in the chopped herbs.
Place the beef on the cabbage or lettuce leaves.
Roll up and serve.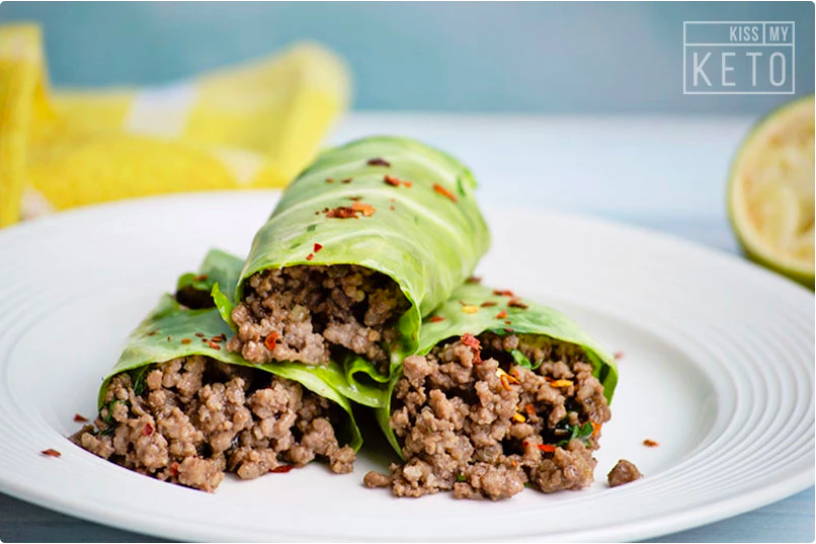 Benefits:
With just 3.1g of carbohydrates per serving and 14.5g of fat, these lettuce and beef wraps are ten times better than a bowl of regular beef and rice. This dish not only avoids raising your blood sugar, but also offers several vitamins and minerals that are beneficial for health, such as vitamins C, A, B1, potassium and manganese.