Finally, a thick chicken soup, not only warm and comforting, but also 100% of the poor carbohydrates, it won't let you off the ketose. first-class? It was ready in less than half an hour. The preparation time was very short. Add this soup recipe to the chicken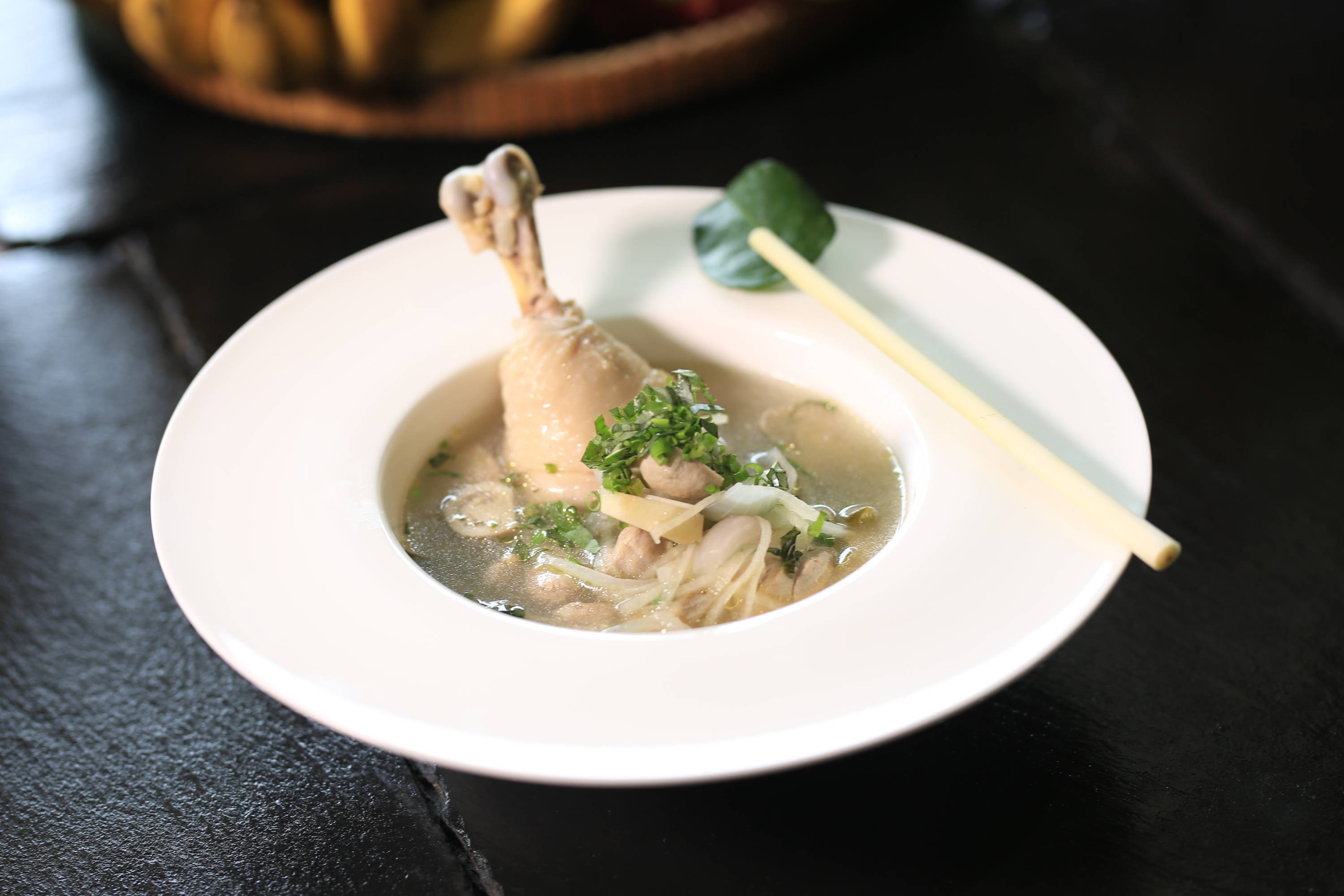 Preparation time: Five Minutes
Cooking time: 20 minute
part: 6
Ingredients:
Four cups of chicken or bone soup
4 pieces of chicken or Organic Roasted Chicken (crushed, cooked and broken)
Black pepper coffee spoon
A spoonful of salt coffee
1 / 4 xanthan gum coffee spoon
3 tbsp butter
2 carrots (coarse cut)
A cup of celery
Onion, onion
Two cups of fresh cream or coconut cream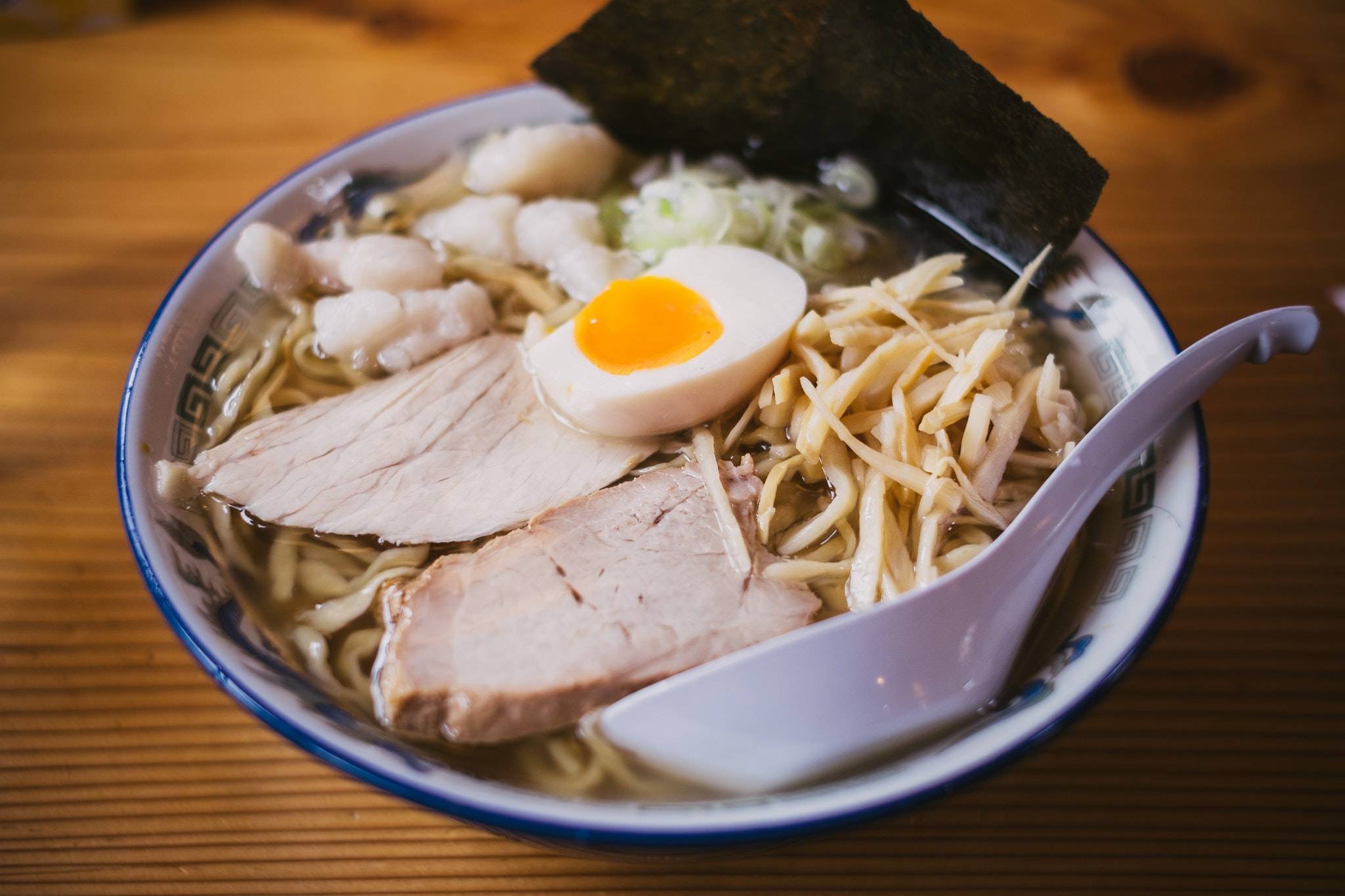 explain:
Melt the butter in a medium-sized hot pot.

Add carrots, celery, onions, salt and pepper. Fry for 5-6 minutes before the vegetables soften slightly.

Add the chopped chicken, then pour in the chicken soup or soup and cream.

Cook at medium temperature for 12 to 15 minutes

Sprinkle xanthan gum during continuous stirring. Let the soup boil for another five to six minutes

More flavane rubber is added to obtain a thicker viscosity. Enjoy and enjoy.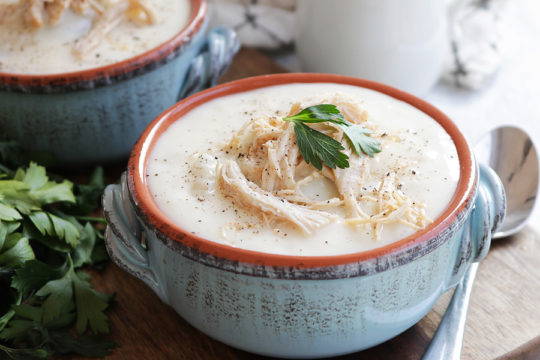 Benefits:
The skin glows

Bone and meat soup contains basic amino acids, which help build and maintain your connective tissue, and help keep your skin young, hydrated and healthy.

Anti inflammatory drugs

Celery, onions and carrots all provide important plant conditioners that inhibit inflammation, but bone soup and coconut cream also have benefits. Bone meat soup is rich in amino acids, such as glycine, glutamine and proline, which can help reduce inflammation and cure the sensitive mucosa of the intestine.