There is nothing more heartwarming than a big and hearty bowl of soup on a cold winter day. It's even better when the bowl of soup can actually help improve your health. This broccoli and cheese keto soup is packed with nutrients like vitamin A, vitamin C, calcium, and phytonutrients.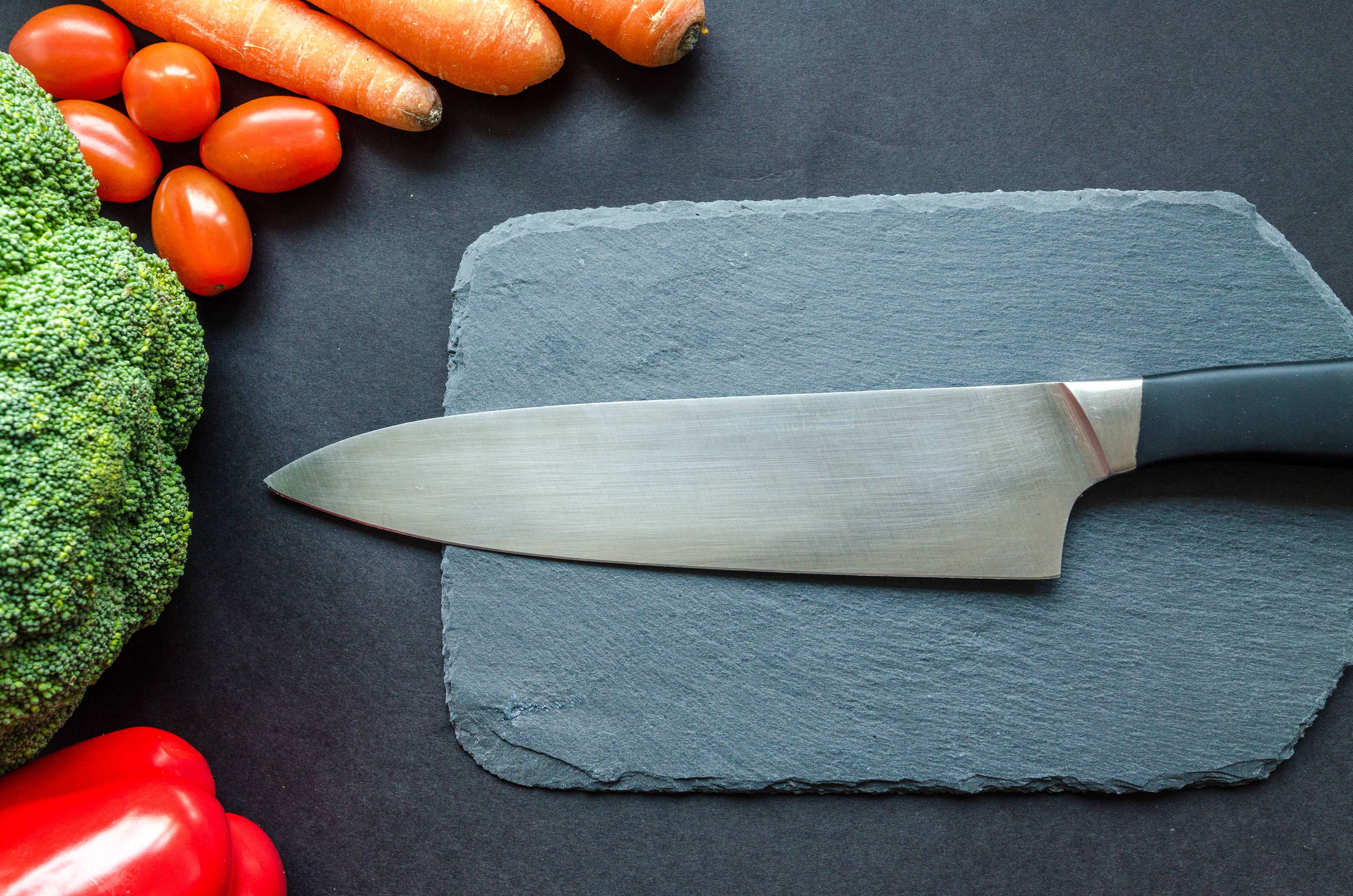 Preparation time : 5 minutes
Cooking time : 20 minutes
Portions: 4
Ingredients:
2 cups broccoli (frozen, thawed and coarsely chopped)
1 medium carrot (finely chopped)
1 small onion (finely chopped)
2 tablespoons of olive oil
1 teaspoon of garlic powder
3/4 teaspoon of salt
1/2 teaspoon of pepper
1/8 teaspoon nutmeg
2 cups of chicken or beef broth
1 handful of spinach
1/2 cup heavy cream
115g cheddar cheese
115g of gouda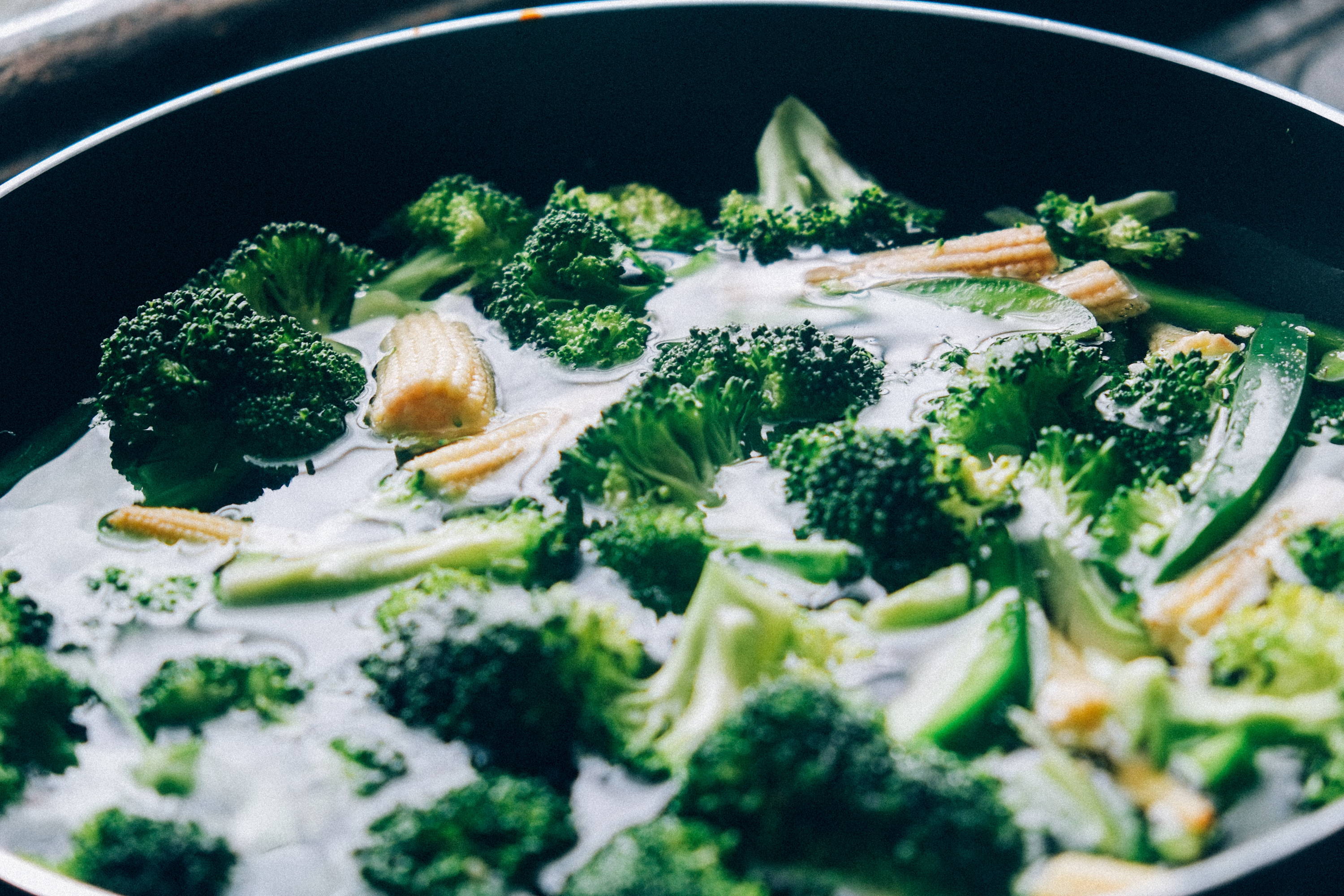 Instructions :
Add olive oil to a large saucepan and turn on medium heat. Add the carrots and chopped onions. Stir for 1-2 minutes.

Add the garlic, broccoli, seasoning and spices. Mix and cook for another 1 minute.

Add the bone broth, stir and cook for 8-10 minutes until the vegetables are soft. Turn off the heat and incorporate the heavy cream.

Add half of the soup mix in a high speed blender, add the spinach. Mix until the mixture is smooth. You can mix all the soup if you prefer a perfectly smooth consistency.

Return the contents of the blender to a large saucepan, stir in the cheddar and gouda until completely melted. Adjust the seasoning to your taste. Add broccoli and cheese to the soup.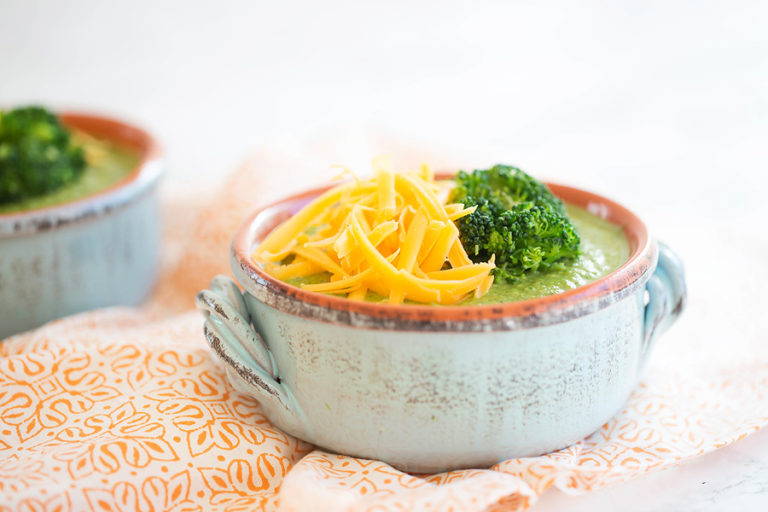 Benefits:
Broccoli is great for your health. It has been linked to the prevention of many types of cancers, improves our digestive system, detoxifies the body, strengthens the immune system and improves bone health.
Cancer Treatment and Prevention - Broccoli contains potent anti-carcinogenic compounds such as glucoraphanin, beta-carotene, selenium, and vitamins A, C, and E, which act as anticancer agents.

Detoxifies the body - Broccoli belongs to the family of sulfur vegetables, known to help eliminate free radicals and reduce oxidative stress in the body.

Improves Digestion: Broccoli contains a high amount of fiber, which helps improve constipation. Fiber retains water, which helps food to be digested well.

Boosts Immunity - Broccoli is a rich source of vitamin C and minerals such as selenium, zinc, and copper. These compounds help improve immunity and fight off many infections.