When the craving for pizza gets too strong, do not resist anymore ! Prepare this ketogenic diet-friendly keto tomato sauce. It goes perfectly with almond flour, cauliflower and any pizza filling. You can also freeze the remains for 4 months or store them in the refrigerator for 2 weeks. This sauce does not require cooking.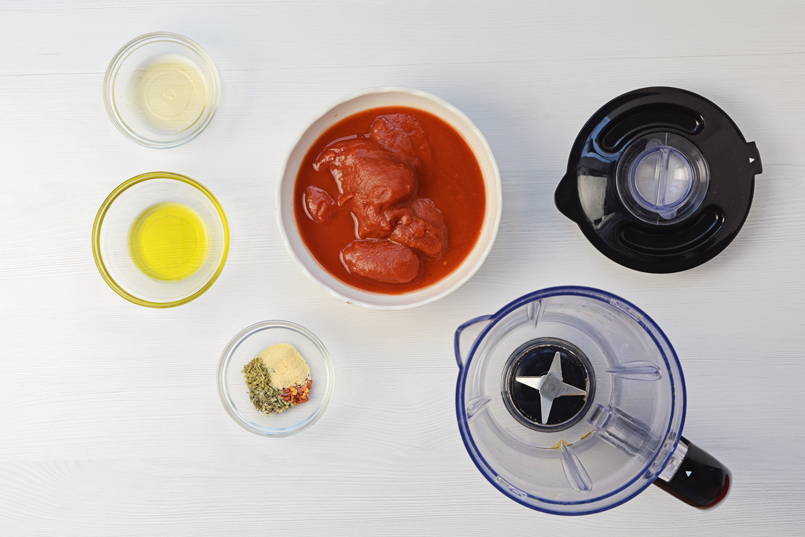 Preparation time : 10 minutes
Wear : 8
Ingredients :
2 cans of peeled tomatoes of 400g, without added sugar
3 tablespoons olive oil
2 tablespoons of apple cider vinegar
2 tsp dried oregano
2 tsp dried basil
1 tsp onion powder
1 tsp garlic powder
1 tsp salt
¼ Tsp black pepper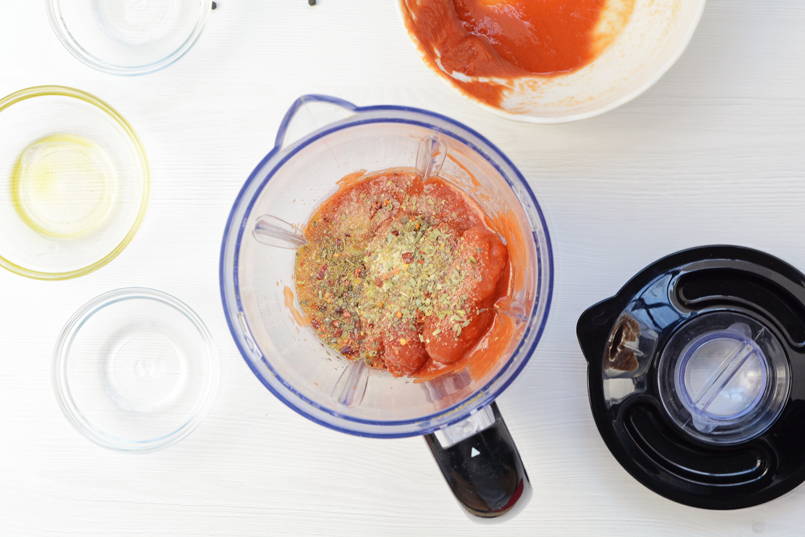 Instruction :
Add all the ingredients in a blender.

Mix until a uniform sauce is obtained.

Use immediately or put the sauce in the fridge.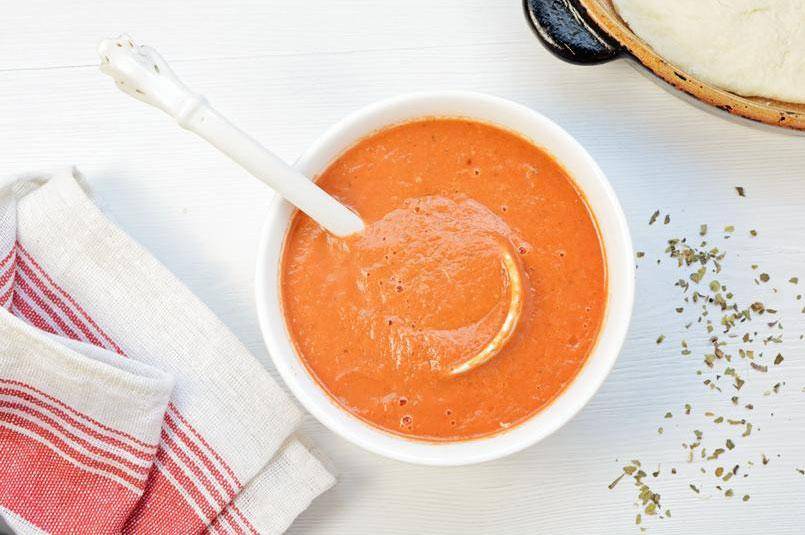 Be careful when choosing your tomato cans :
As usual, read the label when buying canned tomatoes. Buy them without sugar. But also pay attention to the quality of tomatoes - organic products without additives and thickeners are the best in our sense. Traditionally, Italian tomatoes are used to make pizza sauces because they tend to be more fleshy and contain less water. You can also make your sauce with fresh tomatoes.