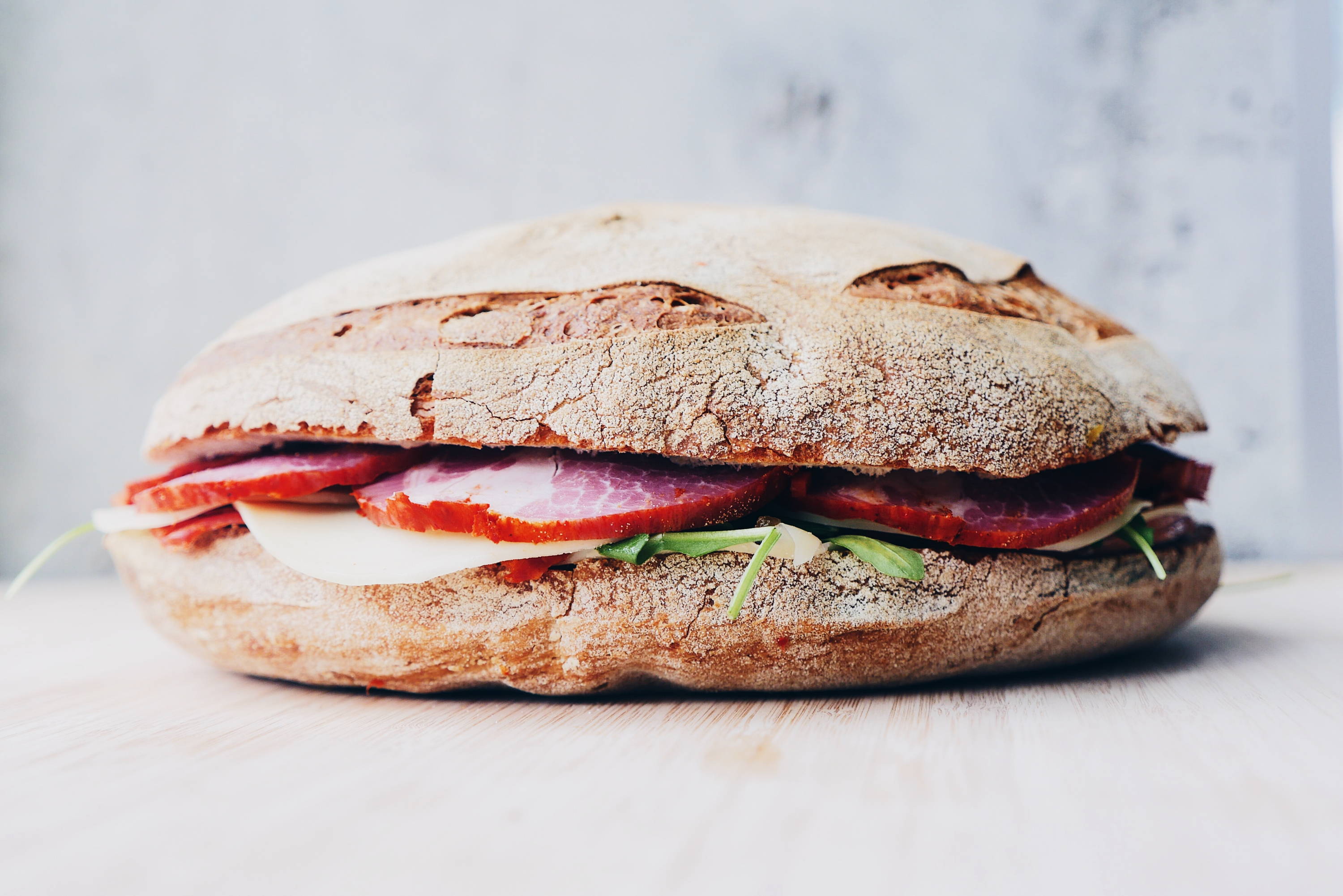 There is no better combo than the bacon, lettuce and tomato sandwich. Does the mere mention of "BLT" make your mouth water? To us too! We paired this mouthwatering ketogenic version with a chewy cloudy bread, also known as oopsy bread. Gluten-free and grain-free, it's a heavenly, low-carb version of a classic sandwich. And if you want to know how to combine bread with your ketogenic diet, read all about ketogenic bread in our special article!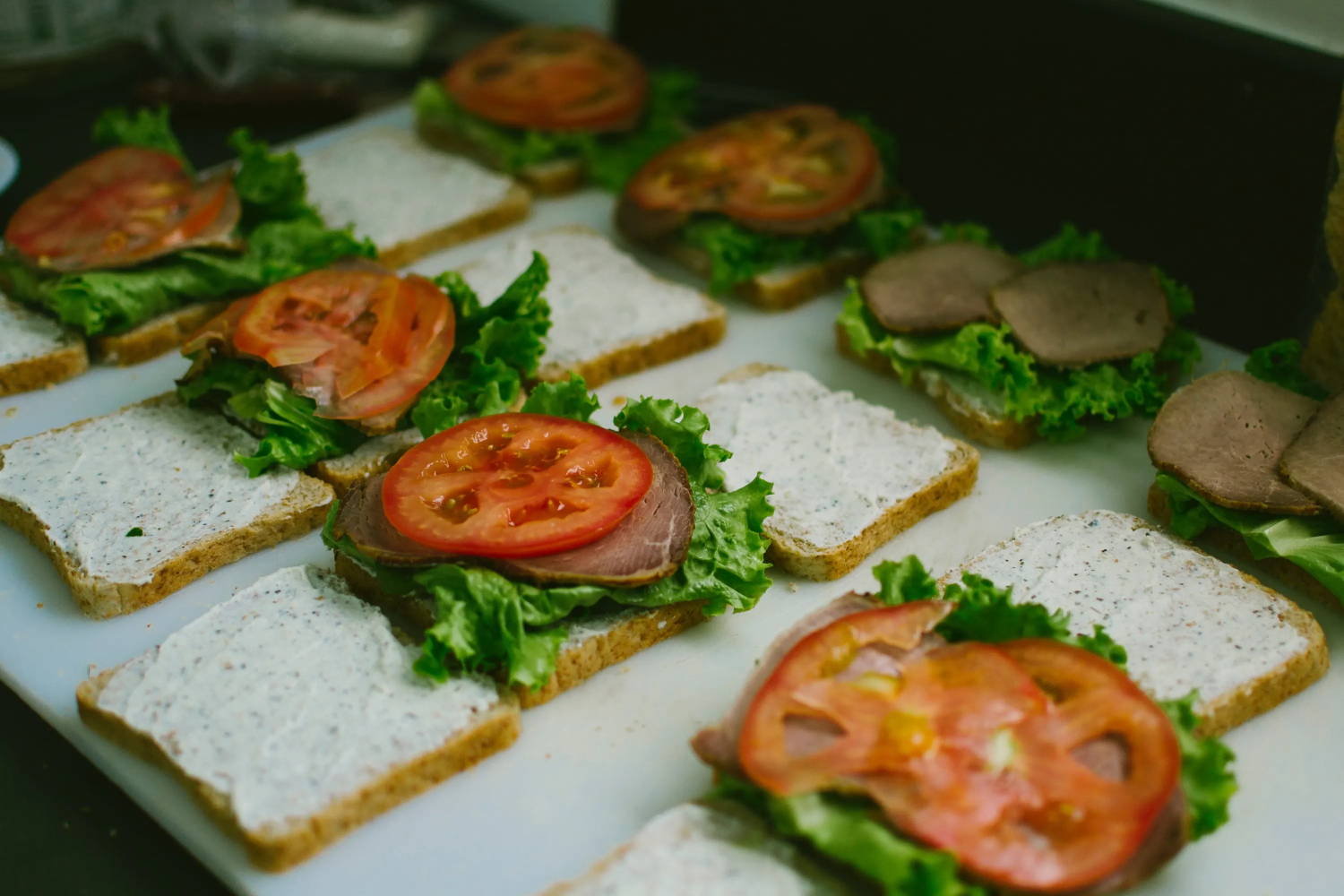 Preparation time : 5 minutes
Cooking time : 25 minutes
Portions: 2
Cloud bread ingredients:
3 eggs
110 g of cream cheese
1 pinch of salt
4 g ground psyllium husk powder
2.5 g of baking powder
¼ teaspoon cream of tartar (optional)
Filling ingredients:
4 tablespoons of mayonnaise
150 g bacon
50 g lettuce
1 tomato, thinly sliced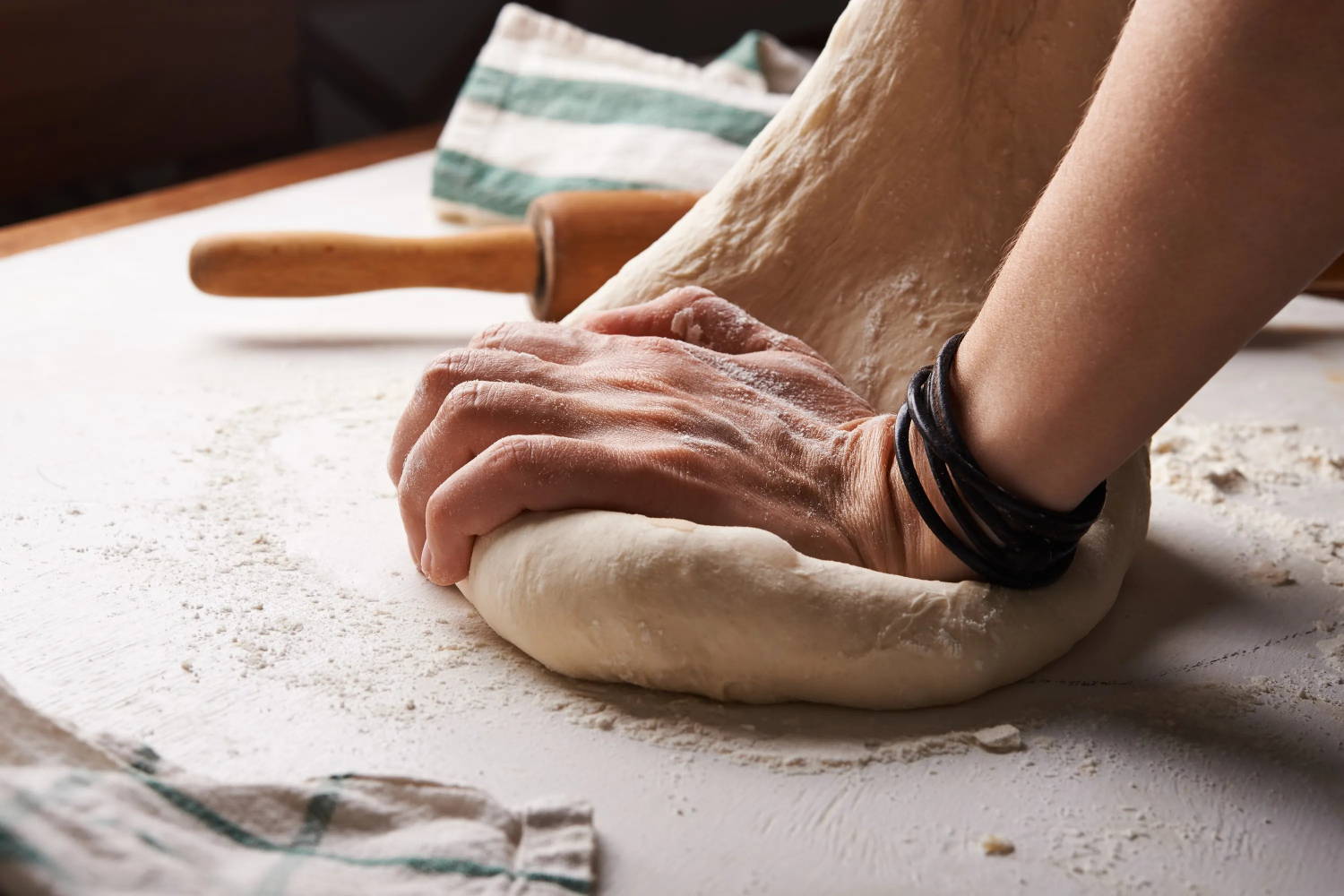 Instructions for ketogenic bread:
Preheat the oven to 150 ° C.
Separate whites from yellows. Note that egg whites whip best in a metal or ceramic bowl rather than a plastic one.
Whisk the egg whites with the salt (and cream of tartar, if using) until very firm. You should be able to turn the bowl upside down without the egg whites moving.
Add the cream cheese, the psyllium husk and the baking powder and mix well.
Gently fold the egg whites into the egg yolk mixture - try to keep the air in the egg whites.
Place two spoonfuls of the mixture per serving on a paper-lined baking sheet. Spread the circles with a spatula into pieces about 1 cm thick.
Bake in the middle of the oven for about 25 minutes, until they turn golden.
Instructions for the keto sandwich:
Fry the bacon in a skillet over medium-high heat until crispy.

Place the pieces of cloud bread on the bottom.

Spread mayonnaise on each bun.

Lay the lettuce, tomato and fried bacon in layers between the bread halves.
Tips for preparing this keto recipe
Don't hesitate to bake large batches of ketogenic bread ahead of time so you can make this delicious sandwich in no time. You can also prepare bacon and store it in an airtight container in your refrigerator for a week. Perfect for a snack or to serve as a salad topping, to add to your morning eggs or to a sandwich like this.