Chicken salad is a perfect blend of quality ingredients such as chicken, celery and parsley. This recipe is perfect for picnics and lunch. Prepare it in advance, store it in the refrigerator for up to 3 days. Oven roasting chicken thighs are required for this recipe, but you can also make it with leftover roast chicken.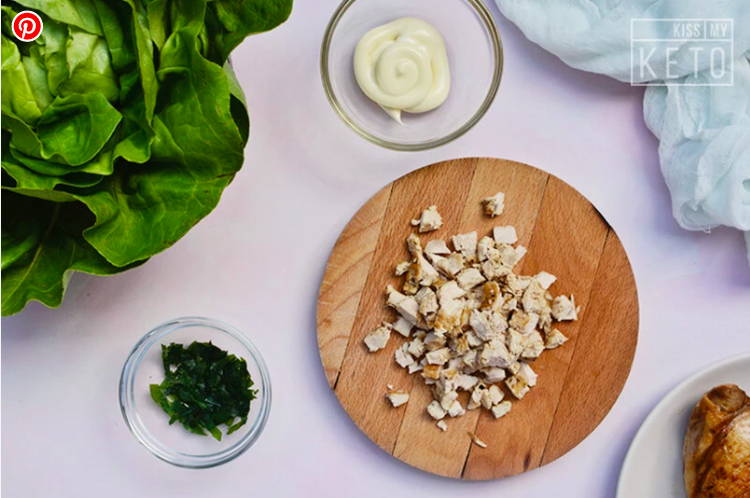 Preparation time : 15 minutes
Cooking time : 30 minutes
Portions : 4
Ingredients:
450g chicken pieces, boneless
1 cup celery, diced
1 tablespoon of chopped parsley
½ cup of mayonnaise
Salt and pepper to taste
8 romaine lettuce leaves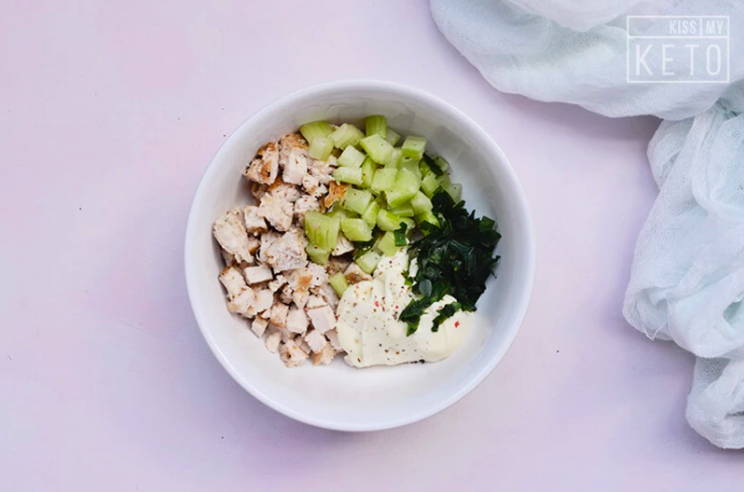 Instructions :
Drizzle the chicken with 1 tablespoon of olive oil and season it to taste with salt and pepper.
Roast the chicken in a preheated oven at 200 ° C for 30 minutes. Cut into small squares.
In a medium bowl, combine the celery, parsley and mayonnaise. Add the chicken.
Season with salt and pepper and mix.
Put a little chicken salad in each lettuce leaf and serve immediately.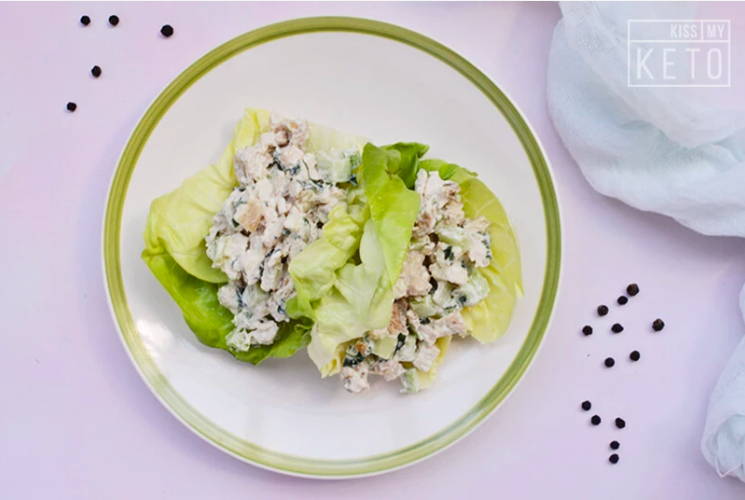 Possible variations:
This recipe is good as it is. However, you can experiment with different ingredients and add eggs, pickles, peppers or olives for example. You can also use Greek yogurt in place of mayonnaise for a zestier flavor and more protein.