Not sure what to prepare to start the day with a ketogenic breakfast ? We offer a variety of easy-to-prepare recipes: pancakes, cheese omelettes, yogurts ... There is something for everyone!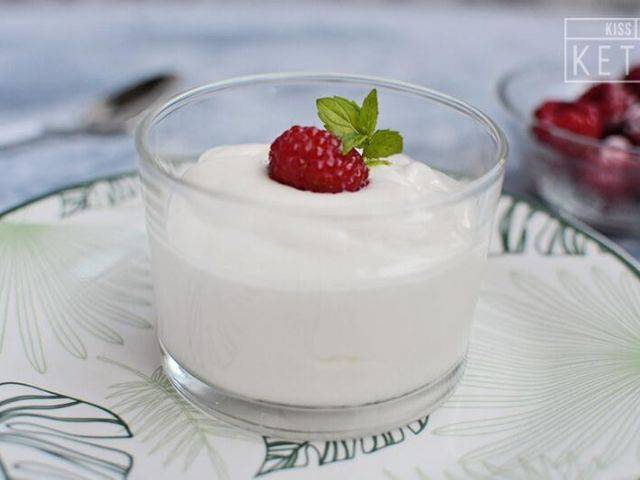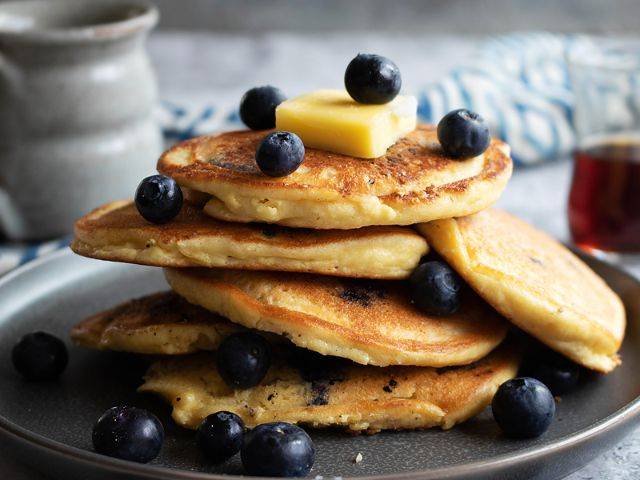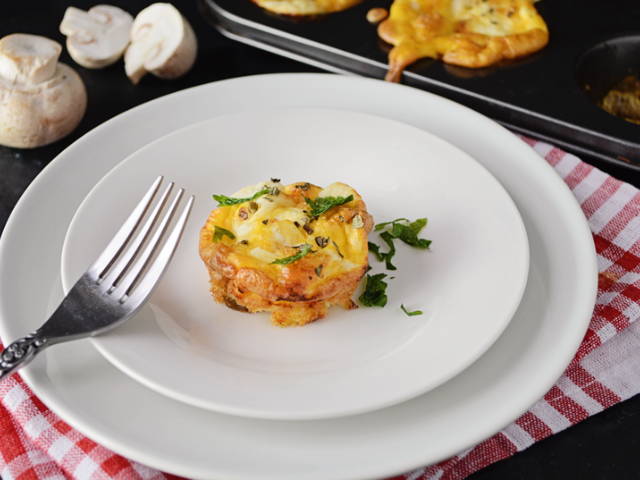 ---
Discover our selection of ketogenic breakfast products
Ketogenic breakfast
A good ketogenic breakfast is an essential part of your ketogenic menu to start the day right. Discover all the recipes for a healthy breakfast and a successful ketogenic breakfast. From ketogenic yogurt to flourless pancakes or protein pancakes, the choice is vast! If you prefer to eat salty for breakfast, we recommend avocado and eggs, two ingredients with which you can play endlessly!