Bread is practically everywhere and is one of the hardest carbohydrates to give up. But whether you like multigrain bread, white or whole wheat, this recipe will give you the best keto version bread substitute. This almond flour bread contains less than 3 grams of net carbohydrates per slice and will fit perfectly into your new lifestyle.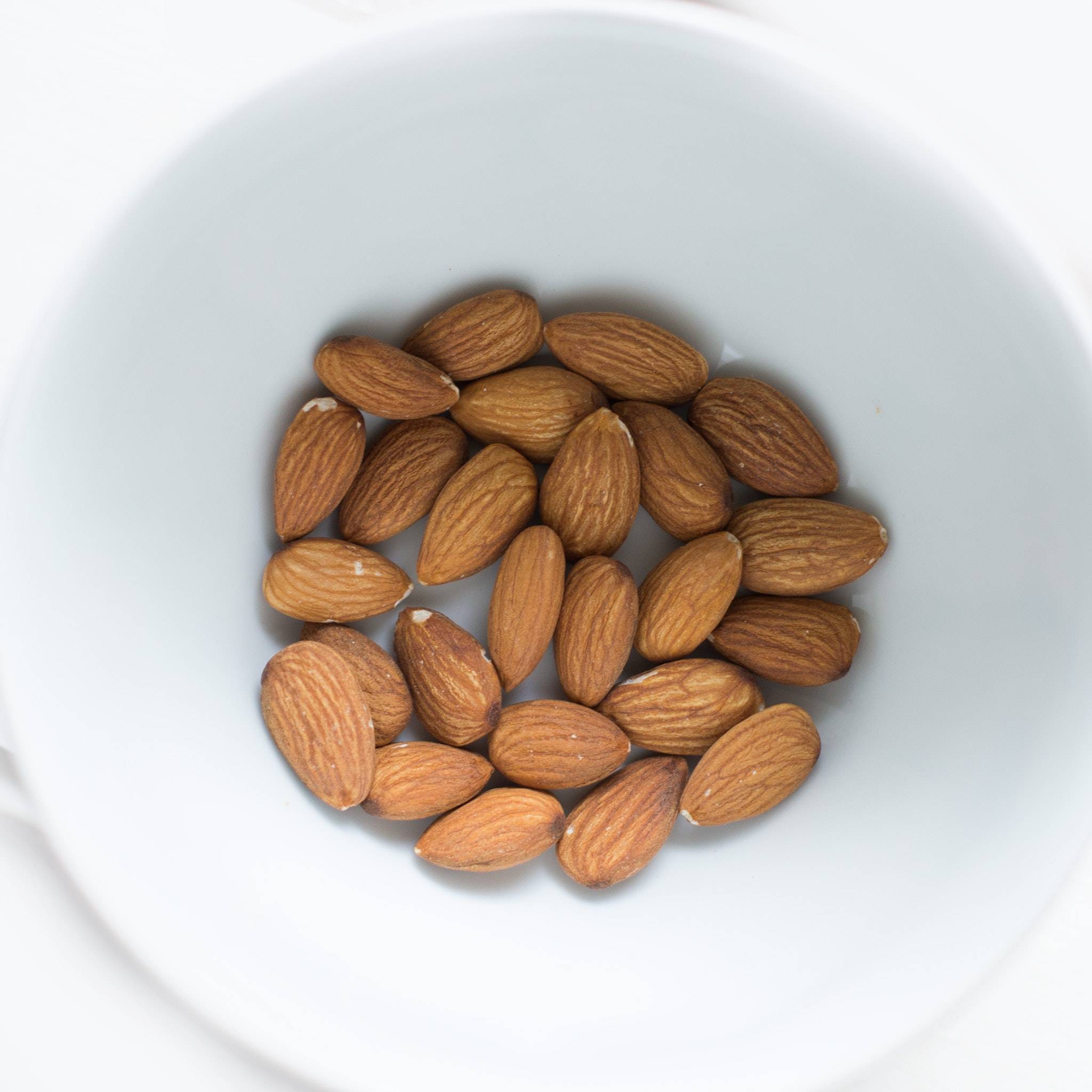 Preparation time: 10 minutes
Cooking time: 45 minutes
Portions: 12 slices
Ingredients:
1/2 cup butter
2 tbsp coconut oil
7 eggs
2 cups almond flour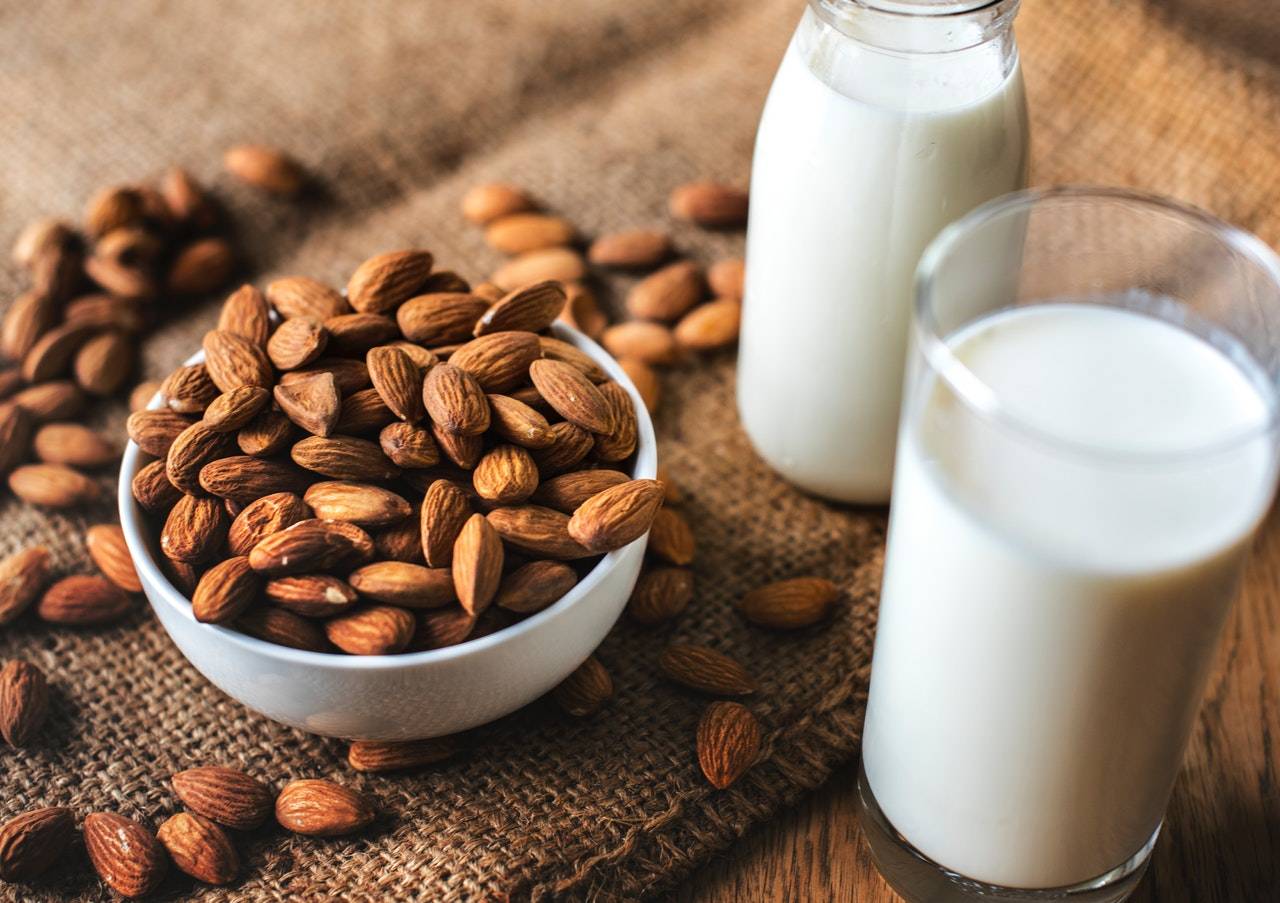 Instructions:
Preheat the oven to 180oC. Line a loaf pan with parchment paper.
Mix the eggs in a bowl on high for two minutes.
Add almond flour, melted coconut oil and melted butter to eggs. Keep mixing.
Bake for 45 to 50 minutes or until knife comes out clean.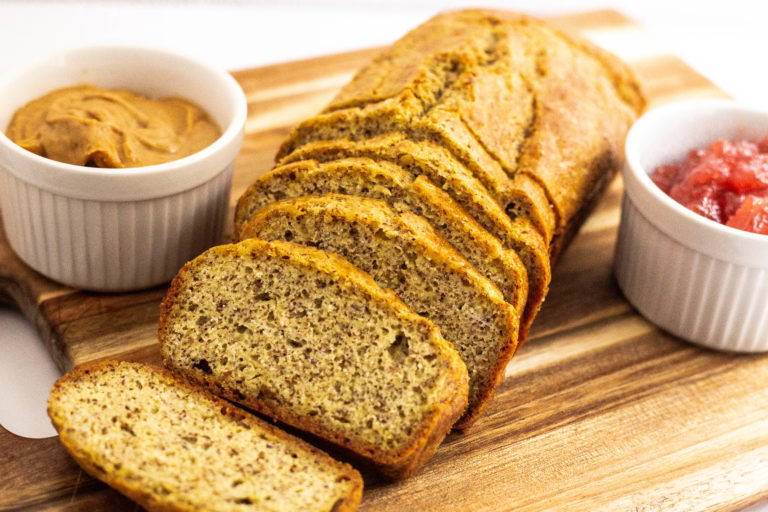 Benefits:
Lots of good fats: The butter and coconut oil in this recipe can give you a boost of energy by helping to increase your ketone levels. They also provide the fat your cells need to function effectively. Coconut oil is rich in lauric acid, a type of saturated fatty acid with antibacterial and antiviral properties.

Rich in micronutrients: Almond flour has some health benefits that white-fortified flour wouldn't bring you.