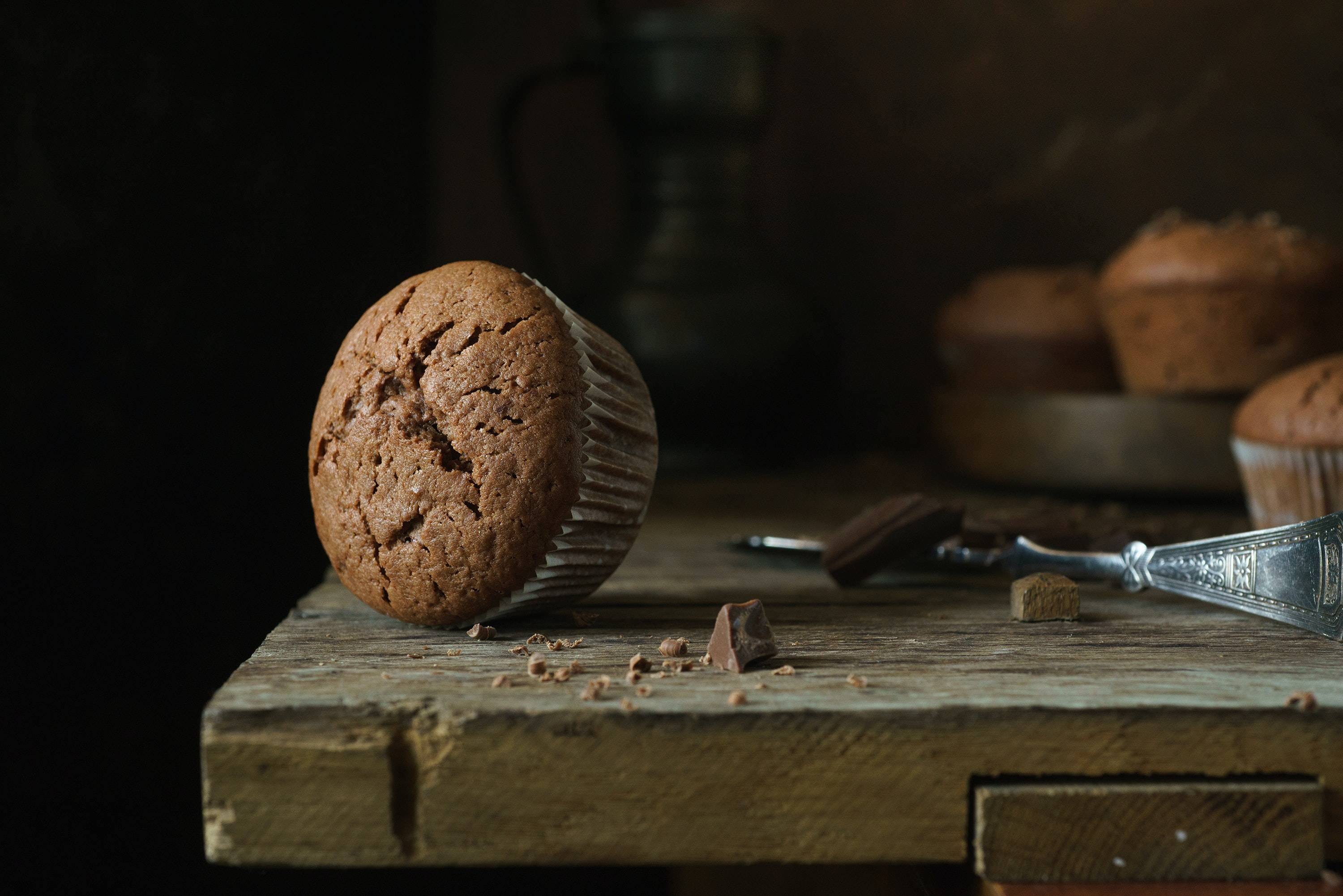 When you love chocolate muffins and are on a ketogenic diet, it can get complicated! Here is a 100% keto and low-carb recipe that revisits avocado and takes advantage of its creamy texture to replace butter. The result ? Soft and chocolatey muffins!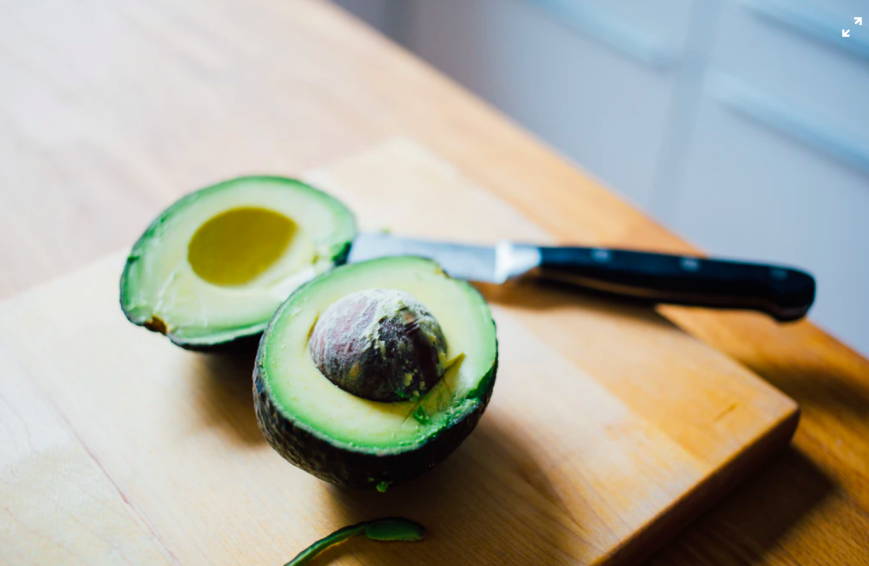 Preparation time : 10 minutes
Cooking time : 12 minutes
Portions: 12 muffins
Ingredients:
180g flour
100g of chocolate
50g of chocolate chips
150mL of vegetable milk
80g coconut oil
Vanilla extract
1 sachet of baking powder
1 ripe avocado
Toasted walnuts or hazelnuts
1 large tablespoon of agave syrup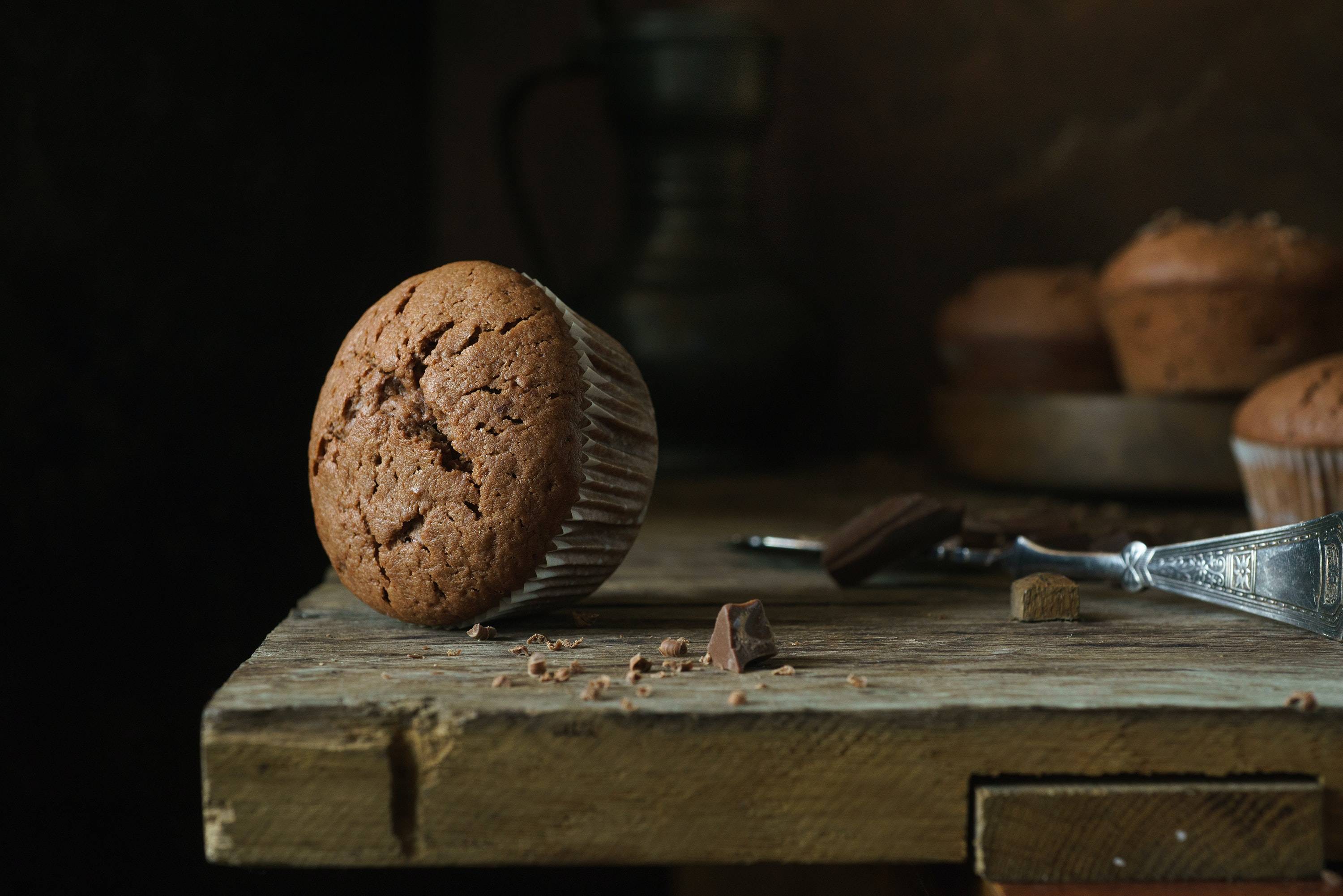 Instructions :
Preheat the oven to 180 ° C.

Peel the avocados and mash them. Add the vegetable milk, coconut oil.

Add the dry ingredients in a separate container.

Mix the two devices

Cook 12 to 15 minutes!