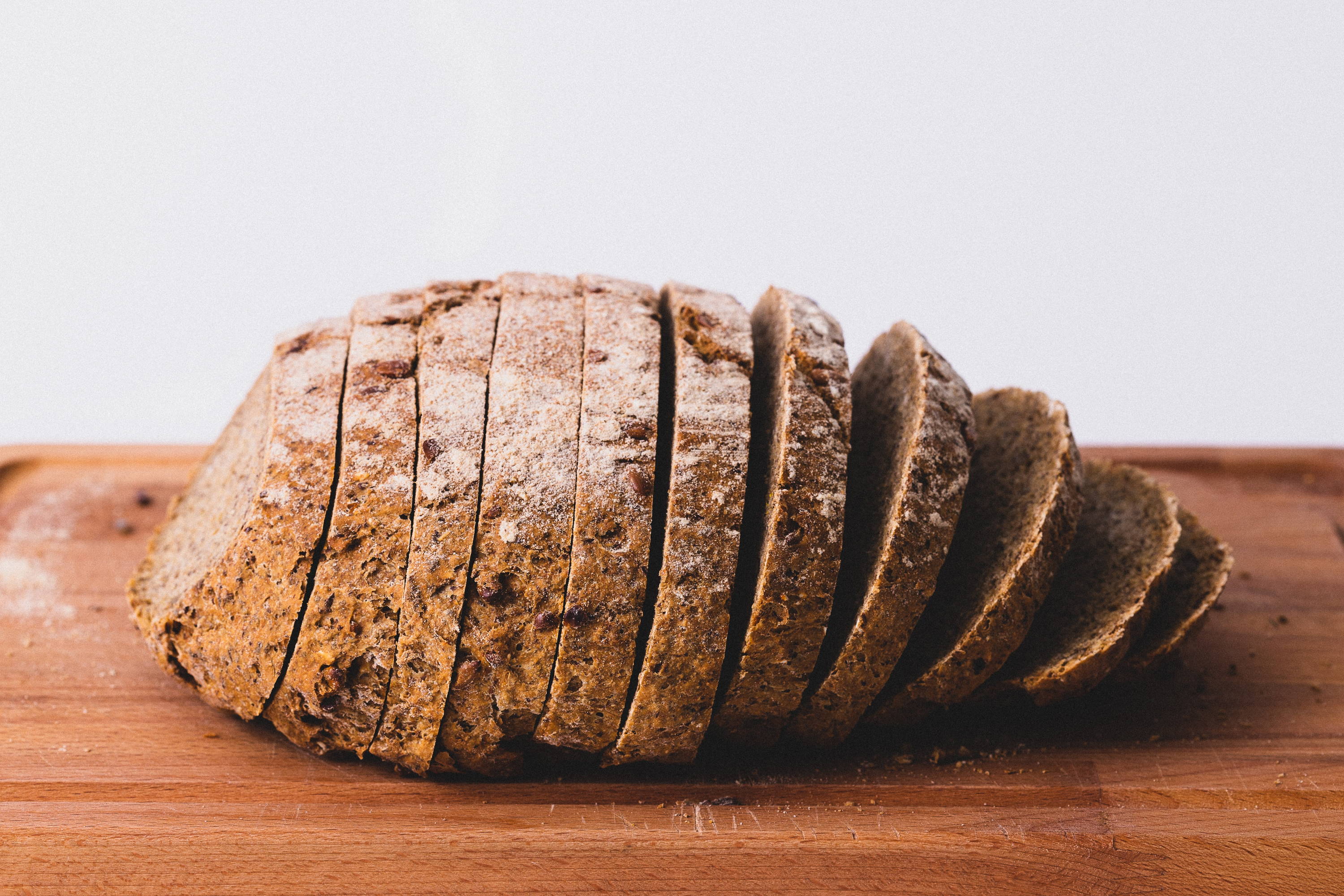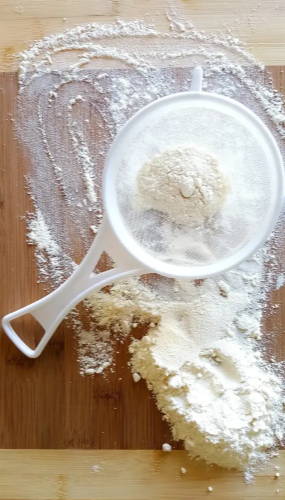 Time of preparation: 5 minutes
Cooking time: 50-60 minutes
Portions: 6
Ingredients:
40g of pod powder of psyllium ground
150g of almond flour
10g of chemical yeast
1 c. in sea salt coffee
1 water cup
2 c. in coffee of cider vinegar
3 whites of eggs
2 c. in soup of seeds of (facultative) sesame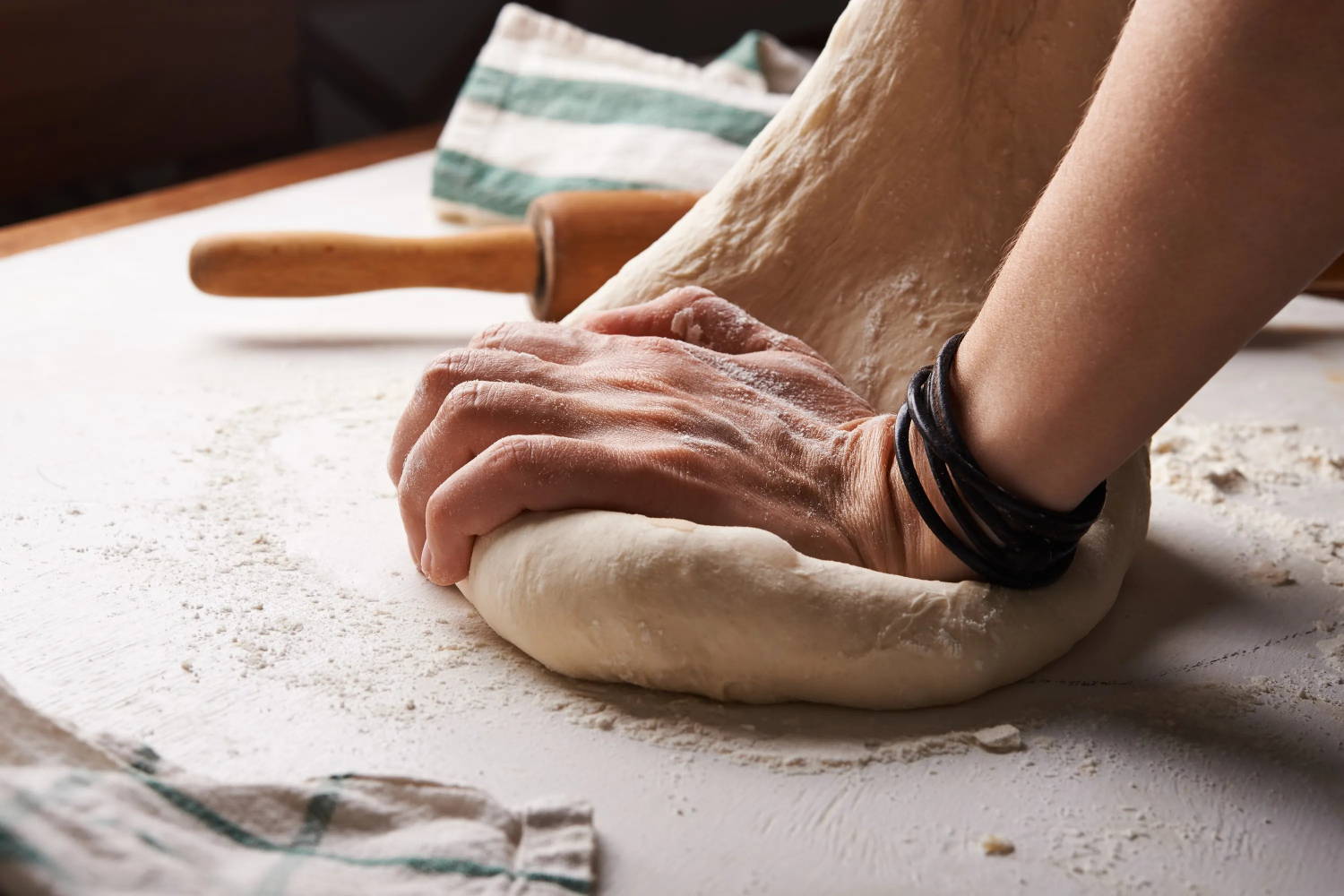 Instructions:
Preheat the oven in 175 ° C.

Blend dry ingredients in a big bowl.

Bring the water to boiling.

Add the vinegar and the whites d 'œufs to dry ingredients and the good blend. Add some scalding water by beating with a percussionist during about 30 seconds. Do not blend paste too much, consistency should resemble some play dough.

Wet your hands with a little olive oil and manufacture paste in 6 separated rolls. Put them on a greased baking tray. Trim sesame seeds optionally.

Cook on the lower grid of the oven during 50-60 minutes, according to the size of your buns. They are cooked when you hear a hollow it when you pat the bottom of a bun.

Serve with some butter and decorations of your choice.
Can I replace ingredients in this keto recipe?
In all pastries, and especially in pastries with weak content of carbohydrates, ingredients and quantities used are important. Eggs and cockle of psyllium grind are difficult to replace in this recipe.
If you do not like the almond flour or if you are allergic, you can make this recipe with the coconut flour on the place. Replace the quantity of almond flour with a third of coconut flour and double the number of whites d 'œufs.
For a different look and a bit of participant in French peasants' revolts, dredge seeds on buns before putting them in the oven - of poppy seeds, seeds of sesame or why no grains of salt and of grasses?
Flavour your bread cétogène with your flavouring preferred to make it delightful. You can use some garlic powder, crushed seeds of caraway or your flavouring for homemade bread.
How many carbohydrates Does this bread cetogene contain?
The bread cétogène contains 2 g of net carbohydrates by bun (a similar bun of ordinary bread can contain about 20 grammes of carbohydrates). It makes a decent option for a regime cétogène.