The best way to find out what's in the foods you eat is to prepare them yourself. This keto mayo is surprisingly simple as long as you have the right utensils and the right ingredients. And even if mayo isn't usually at the top of healthy food lists, you'll see that this recipe changes from the classic mayo!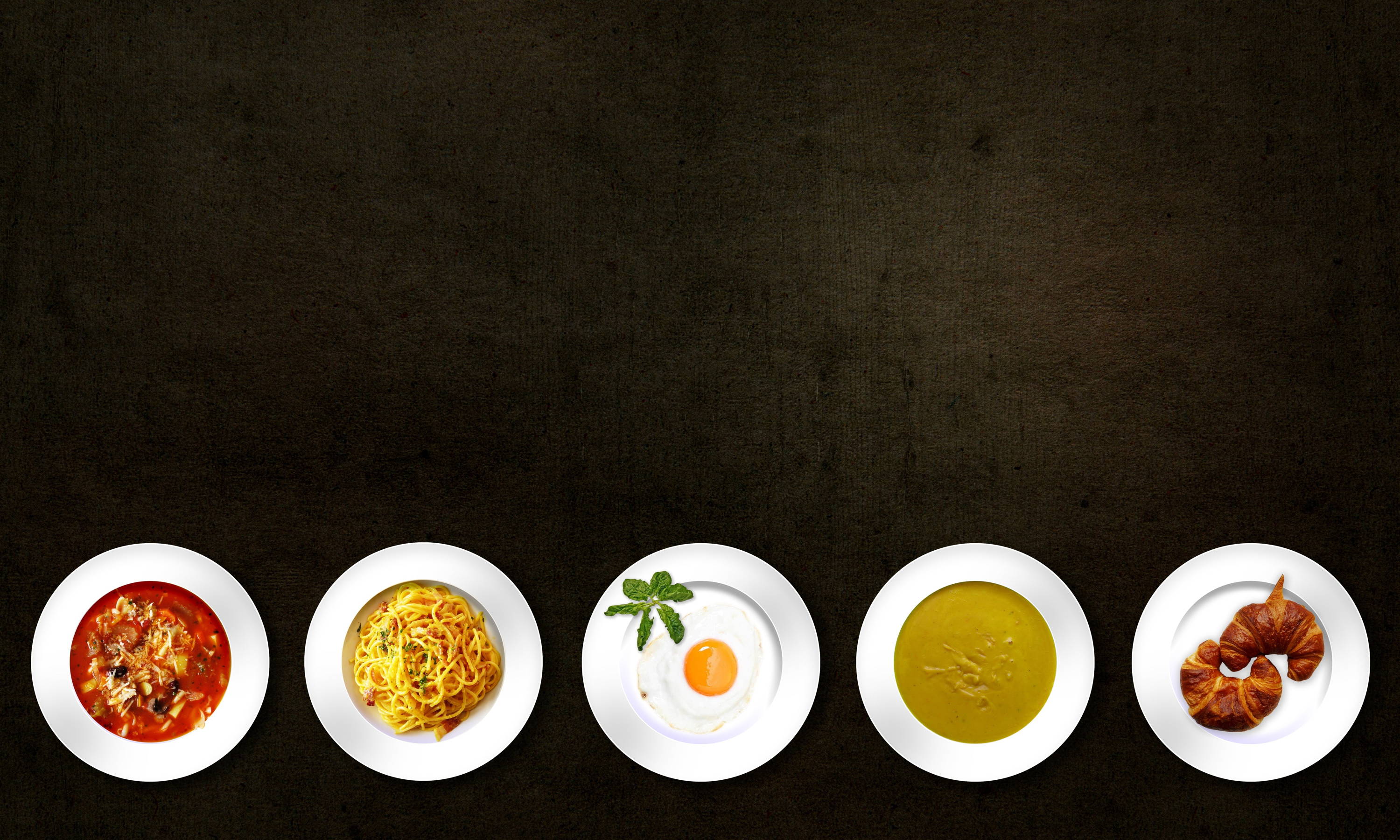 Preparation time: 5 minutes
Portions: 1 large pot
Ingredients:
1 egg
1 cup light olive oil
2 teaspoons cider vinegar
1/4 teaspoon pink Himalayan salt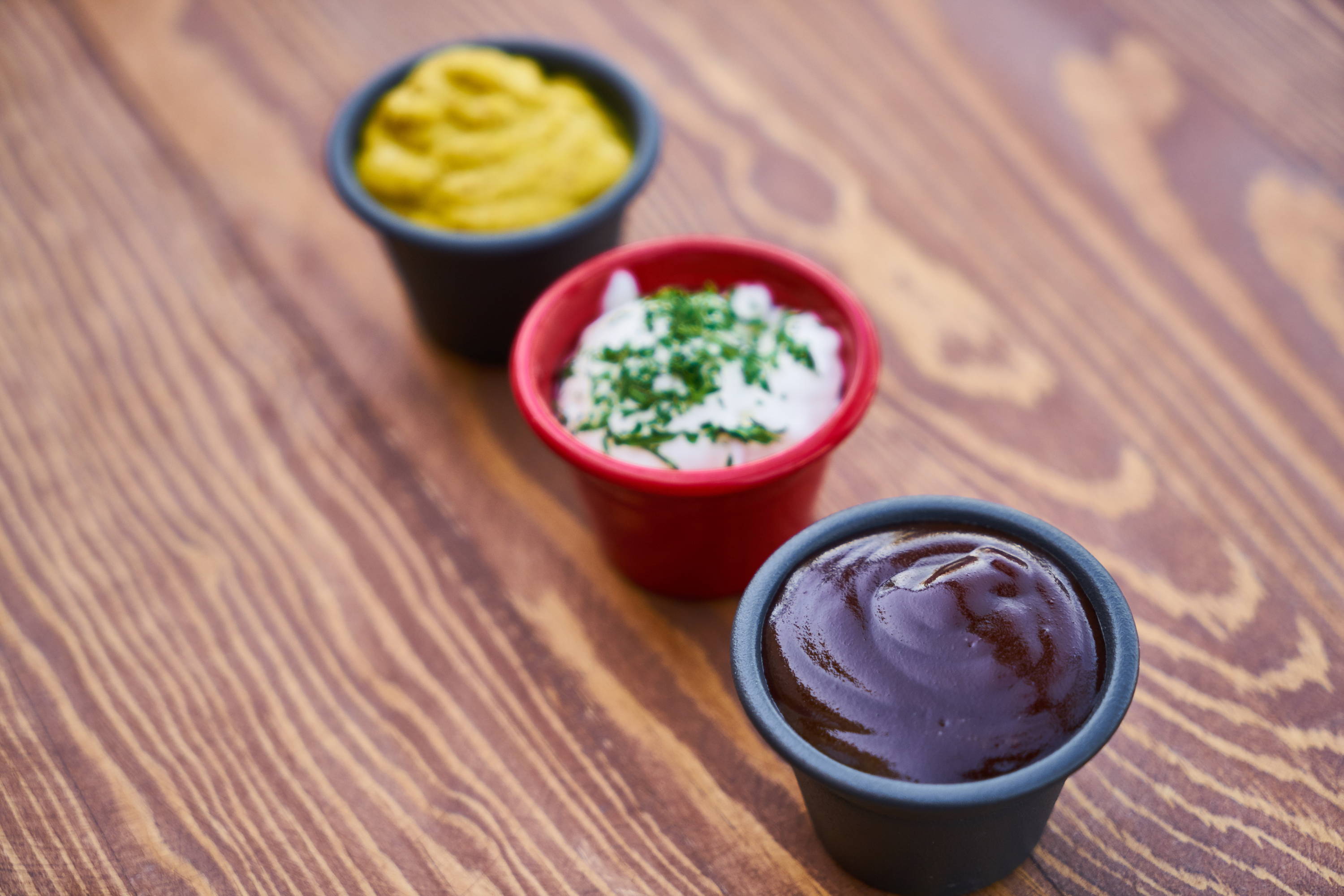 Instructions:
After allowing the egg to reach room temperature, gently remove the egg yolk from the egg white. Discard the egg white or refrigerate it and keep it for something else.

In a jar, add egg yolk, olive oil, cider vinegar, mustard and salt.

Place the diver at the bottom of the pot, touching the bottom. Run it for 30 seconds by keeping it at the bottom of the container. The mixture will quickly take on the consistency of mayonnaise.

After 30 seconds of mixing, turn off the blender. Pass the diver's blade over the mixture, turn on and move the diver down. Do this three or four times, always turning off the diver once the blade has reached the bottom of the container and only turning it back on when the blade has returned to the top of the mixture.




Once emulsionized, serve mayonnaise on your Keto dishes or put it in the fridge!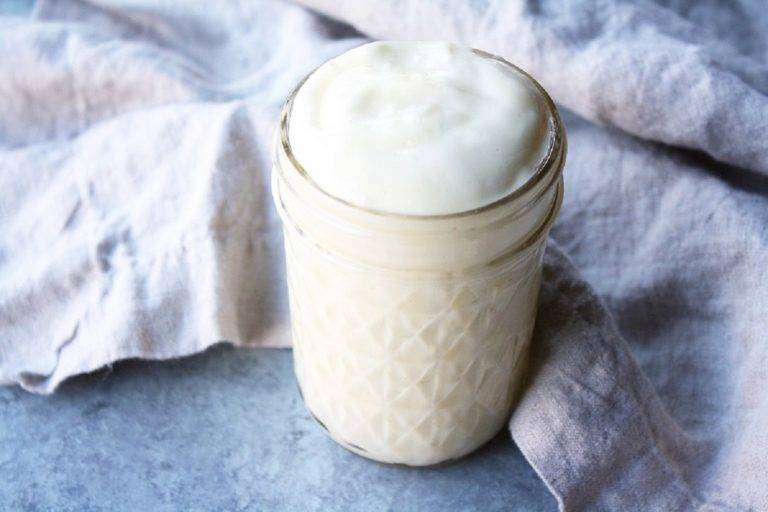 Benefits:
Unlike other types of mayo that you usually see in your local grocery store, this homemade mayonnaise is full of essential nutrients and healthy fats. Ingredients include grazing eggs, extra virgin olive oil, apple cider vinegar and Himalayan salt. This keto mayo contains 14 grams of fat, 0 carbohydrates and 124 calories per tablespoon.