Add the power of antioxidants to your kéto lifestyle by making this matcha without milk. The association of MCT oil and the benefits of tea matcha makes it a tasty and foamy drink with a lot of beneficial fats and only 3.2 g of net carbohydrates.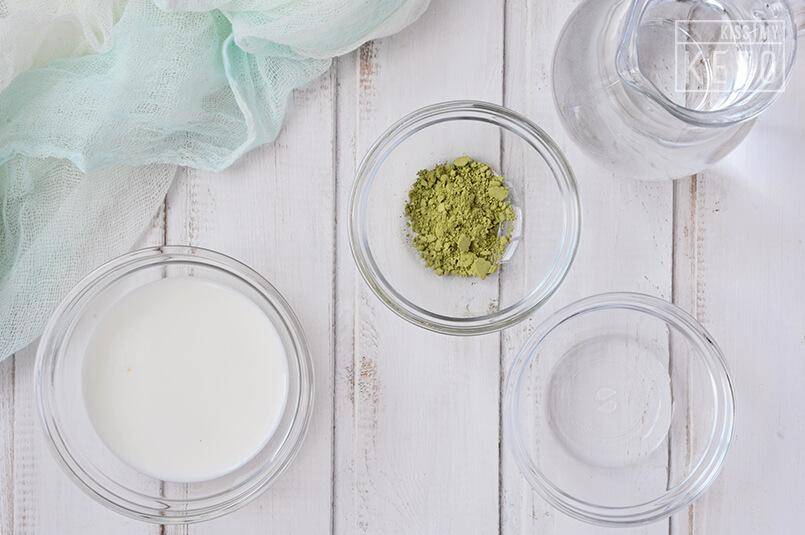 Preparation time: 5 minutes
Portions: 1
Ingredients:
1 ½ cup of water
¼ cup of almond milk
1 c. In matcha powder coffee
2 c. With MCT oil coffee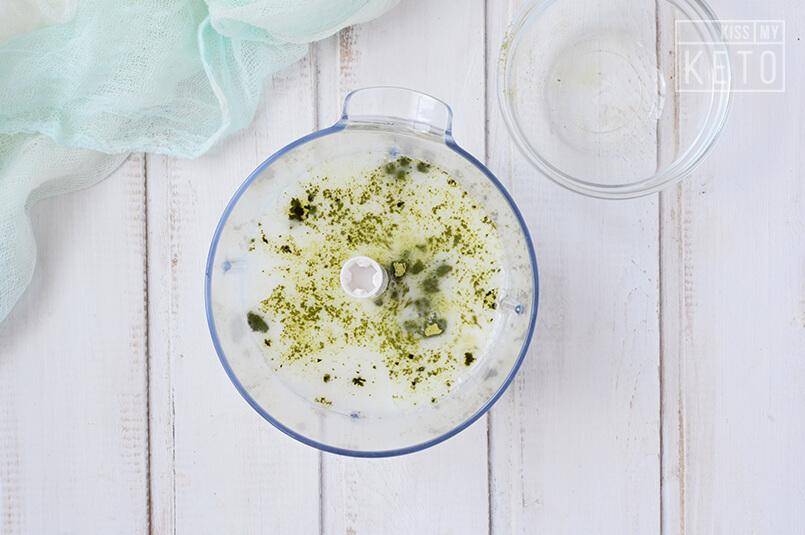 Instructions:
Pour the water into a kettle and bring to a boil.

Allow water to cool for about 2 minutes.

Once cooled, pour water into your mixer.

Add almond milk, matcha powder and MCT oil.

Mix until smooth and smooth, and serve immediately.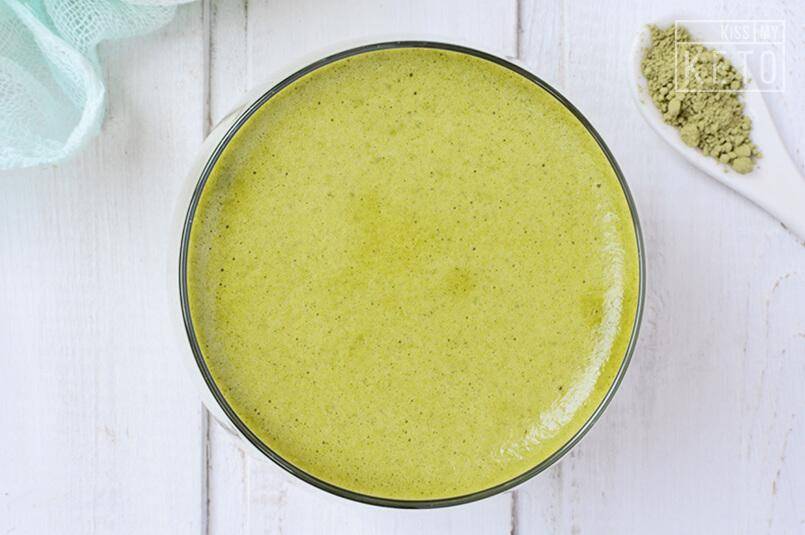 Benefits:
To facilitate cleaning, use a large cup or glass jar and mix with a diver.
If you want frosty matcha, reduce the amount of water used by two to four tablespoons and add two or more ice cubes once you mix everything. Another way to do this is to mix the matcha powder with several teaspoons of water to get a dough, then mix it all with cold water.
In addition to the almond milk, this matcha milk is delicious with coconut milk and other walnut milks.