If you follow a Kéto regime with weak content of carbohydrates, the Ketchup is not probably the best choice... If you are in search of the substitute improved for your favourite condiments do not search any more! You will be surprised of the easiness with which you can create your own ketchup. This version is without sugar, contains no suspicious ingredient and takes less than 2 minutes to be made.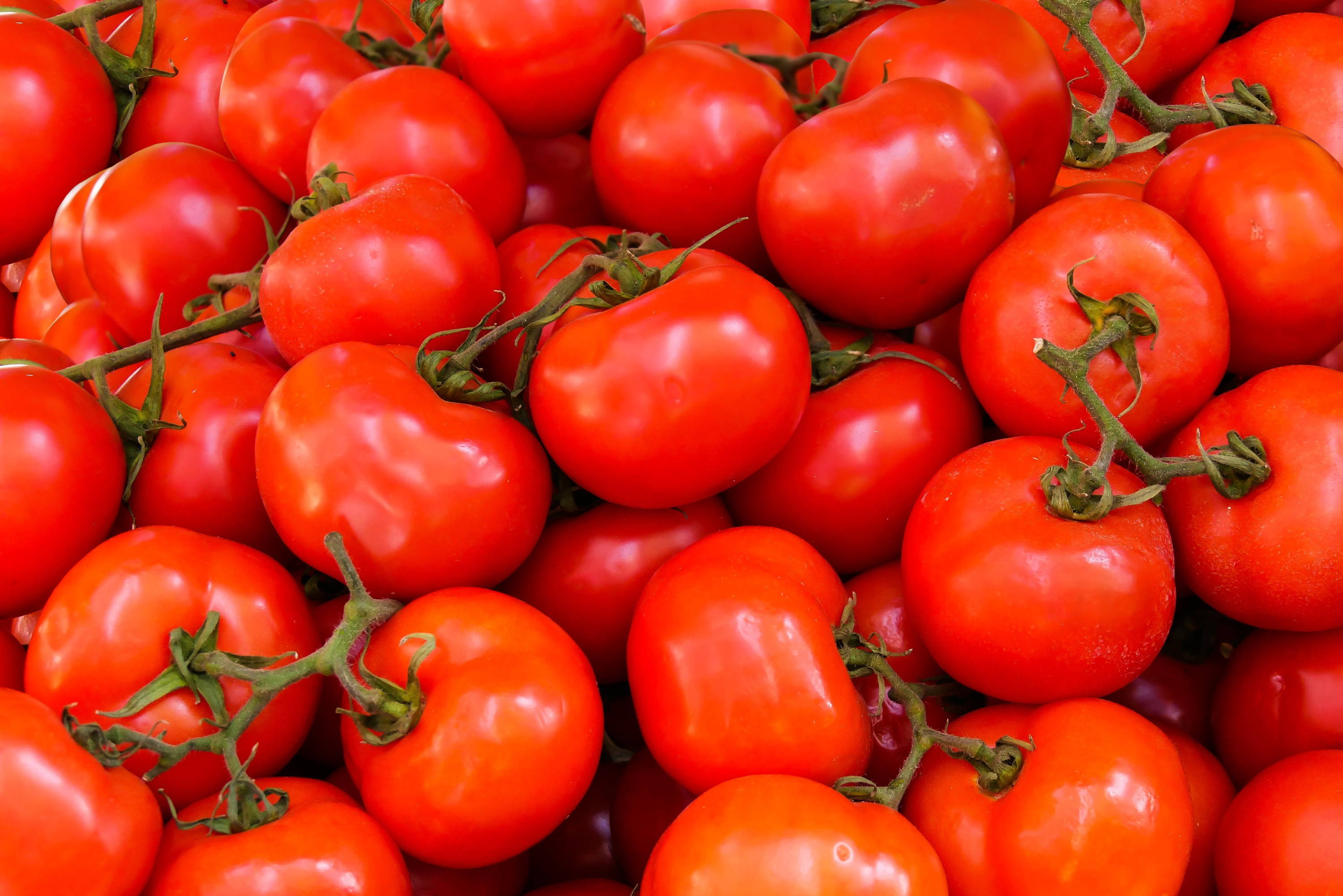 Time of preparation: 2 minutes
Portions: 20
Ingredients:
3/4 of the cup of tomato paste
2 tablespoonfuls of cider vinegar
2 sweetening teaspoons
3/4 spoons with salt coffee
1 spoon with coffee of garlic powder
3/4 spoons with coffee of onion powder
1/2 tablespoonful of syrup of yacon
1 pinch of Cayenne
2/3 water cups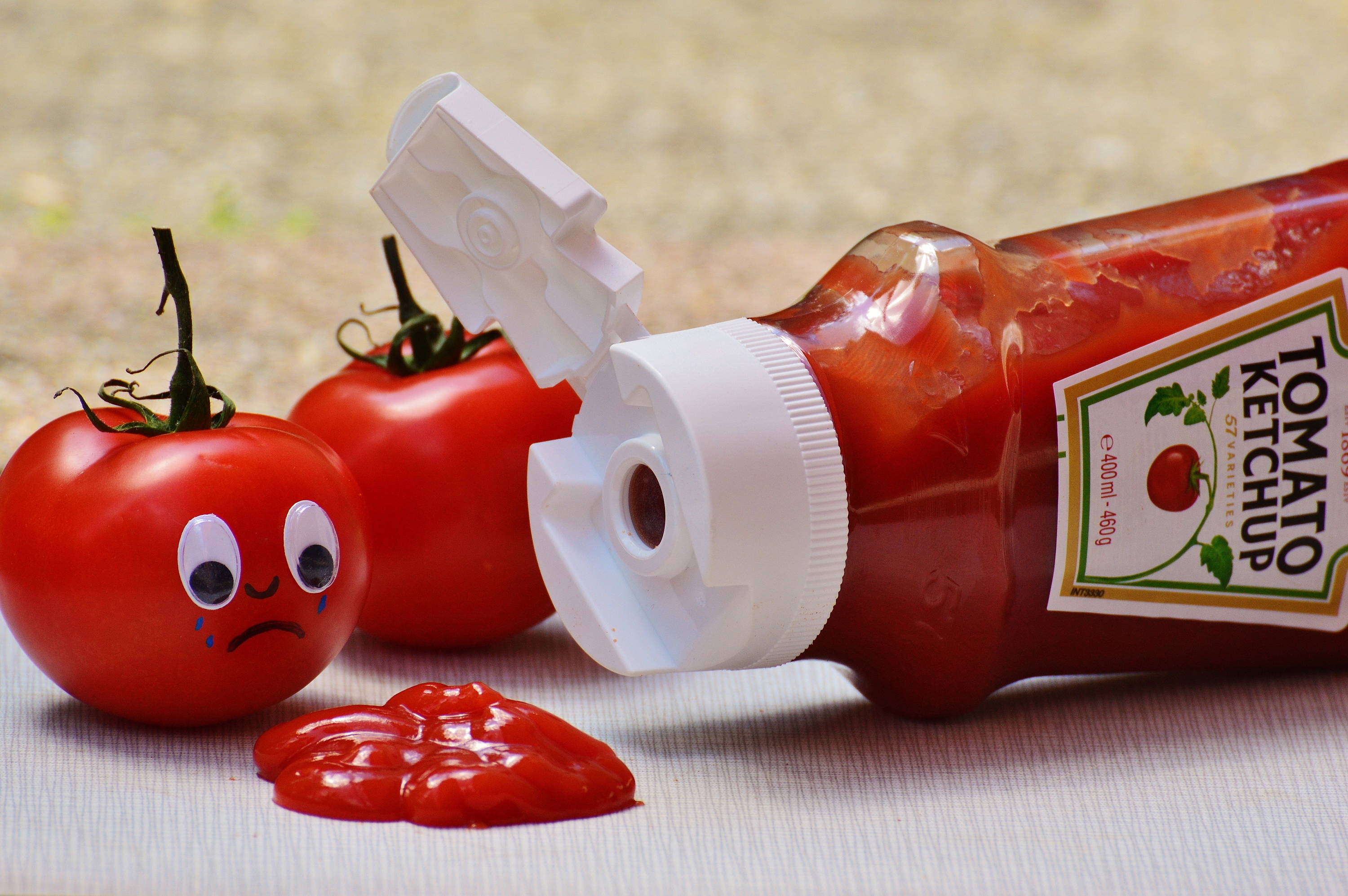 Instructions:
Add all ingredients in a big bowl. Well stink to blend well. Adjust the salt and sweetening it to taste.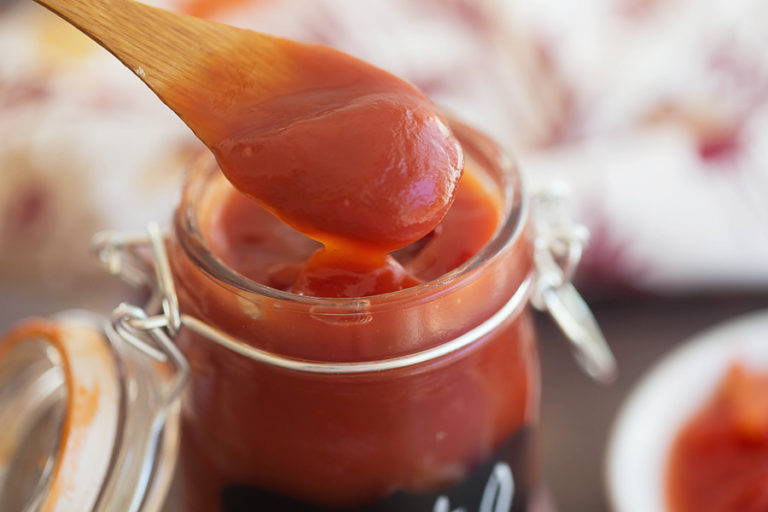 Are tomatoes Kéto friendly?
In general, tomatoes must always be used gently in a kéto regime. They contain higher quantities of natural sugars and carbohydrates which will get outside you from cétose if you use them in excess. However, they have nutritional advantages which must not be unaware.

One of the best means to get some of these advantages (and to stay in cétose) consists in using tomato paste. Richer in taste, more concentrated, less rich in carbohydrates, it contains nevertheless the same nutriments as the ordinary tomatoes.