Make this detox green juice every time you need a refreshing and moisturizing drink. Made with a handful of simple ingredients and ready in just 10 minutes, it's one of the best detox drinks to prepare when you're running out of time and don't have too many ingredients available.
Preparation time : 10 minutes
Wear : 2
Ingredients :
2 peeled cucumbers
4 branches of celery, without leaves
8 leaves of kale
1 peeled lemon
1 piece of 1 inch ginger
1 tablespoon of apple cider vinegar
½ Pack of Stevia SweetLeaf
¼ Cup water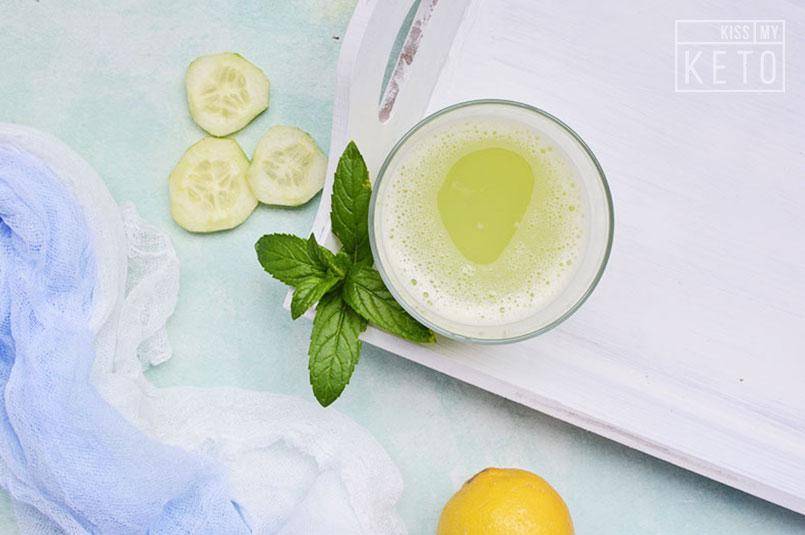 Instruction :
Peel and cut the cucumbers into pieces.

Pass lemon with vegetables in a juicer.

Add water, stevia and vinegar to the freshly prepared juice.

Serve immediately.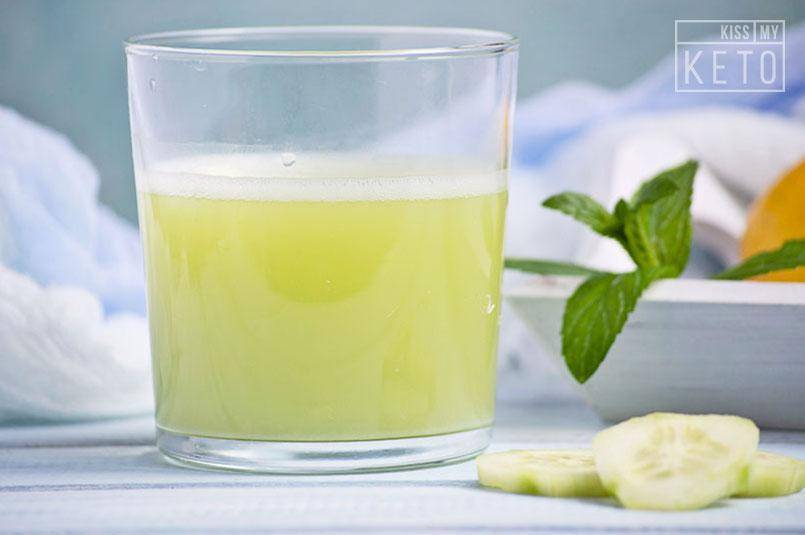 Health benefits :
Cucumbers are an excellent source of potassium, an electrolyte that we need in our diet for our hydration and healthy blood pressure. Celery adds vitamin A, K and folate to this drink, while Kale is an excellent source of vitamin C, vitamin K and powerful antioxidants. Apple cider vinegar has the potential to help fight obesity, heart disease and diabetes.