This refreshing and tangy detox juice contains just 7g of net carbs per serving. Sour lemons and apple cider vinegar pair perfectly with refreshing cucumbers and the subtle sweetness of stevia in this drink. A great drink!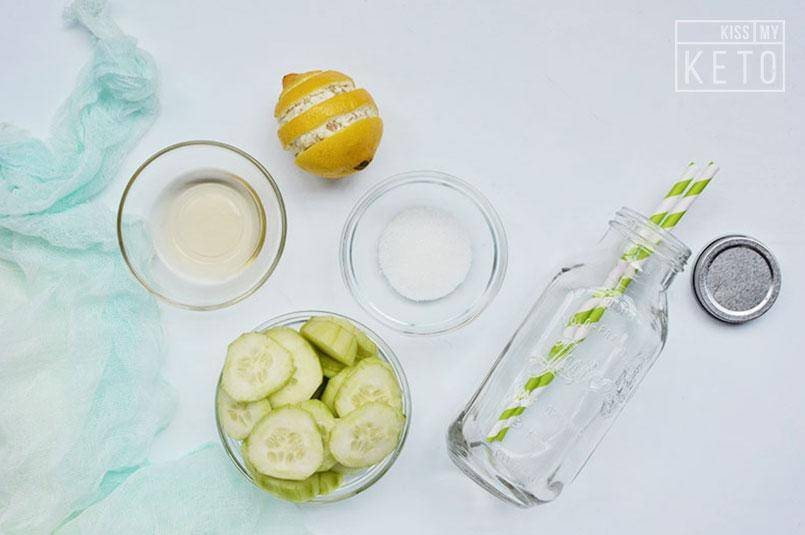 Preparation time : 5 minutes
Portions: 2
Ingredients:
2 lemons, peeled and halved
1 cup of ice water
1 tablespoon of apple cider vinegar
½ packet of Stevia SweetLeaf
2 peeled cucumbers

Instructions :
Add all the ingredients in a bowl

Mix in height until obtaining a smooth and homogeneous mixture.

Place cheesecloth or gauze over a bowl. Pour the mixture.

Gather the sides of the cloth and squeeze the juice out into a bowl or pitcher.

Pour into glasses and enjoy.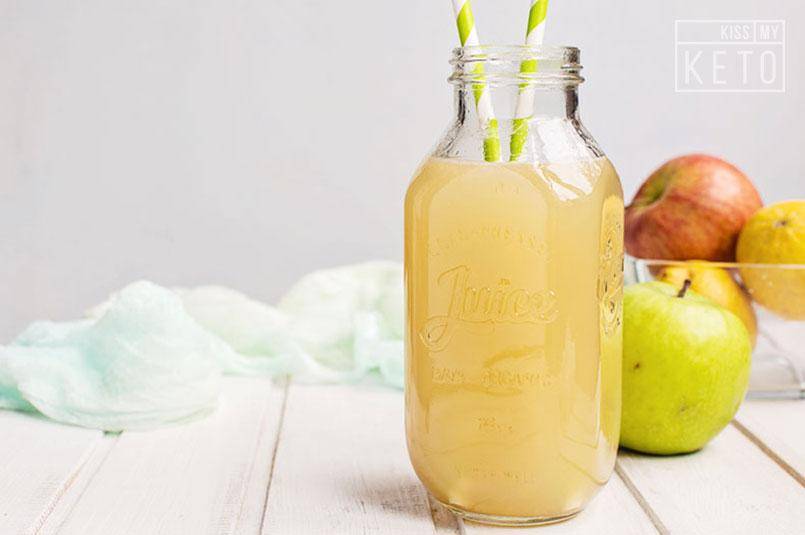 Benefits:
Lemons provide a lot of vitamin C, an antioxidant vitamin. Cucumbers add vitamin K as well as cucurbitacins, powerful antioxidant compounds with anti-cancer properties. Apple cider vinegar gives this delicious drink hypoglycemic and anti-inflammatory properties.