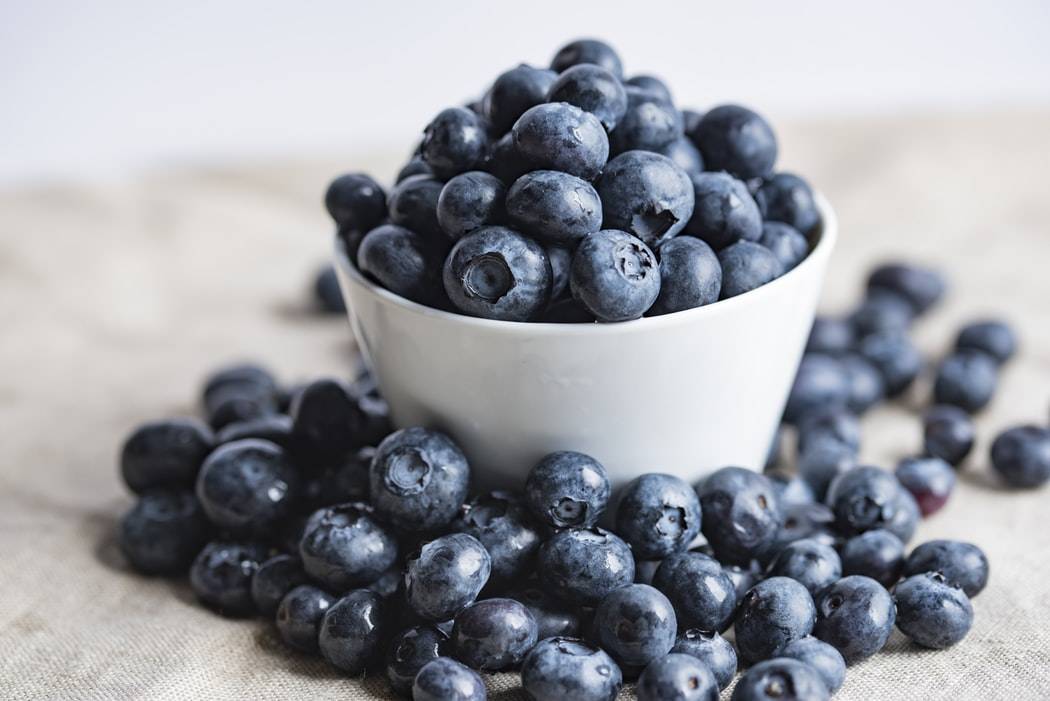 Here is a recipe for the ketogenic and low-carb dessert that will delight everyone, whether you are diabetic, whether you follow a ketogenic diet or that you just want to consume less sugar!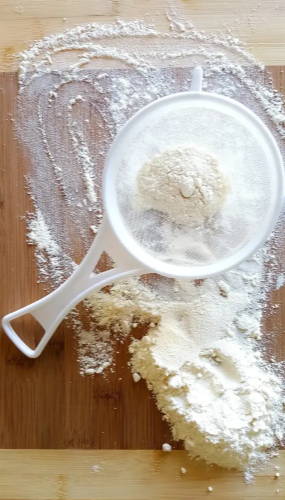 Preparation time: 10 Minutes
Cooking time: 30 minutes
Portions: 6
Ingredients:
4 eggs
2 c with whole milk
4 c to s of sweet butter
1 c to s of vanilla
1 1/2 c to s of stevia
170g of almond flour
1 c to c of chemical yeast
140g of blueberries
1/2 c to s of sweet butter for the stove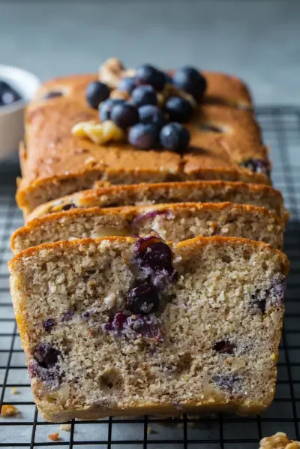 Instructions:
Preheat the oven at 180 ° C.

Mix the eggs, milk, melted butter, vanilla, stevia.

Add the almond flour and the chemical yeast, then gently add the bilberries.

Praise the mold with butter and drop the dough into the mold.

Cook until the cake is golden.
Can I USE MYRTILLES SURGEES?
The blueberries are wonderful in this cake. They add flavour and texture. Frozen blueberries tend to soak up the cake, which is not necessarily recommended. If you have only that, make sure to soak it up before, for example, in a frying pan.
What to replace the bilberries
This ketogenic dessert is also delicious with apricots, apples or peaches.