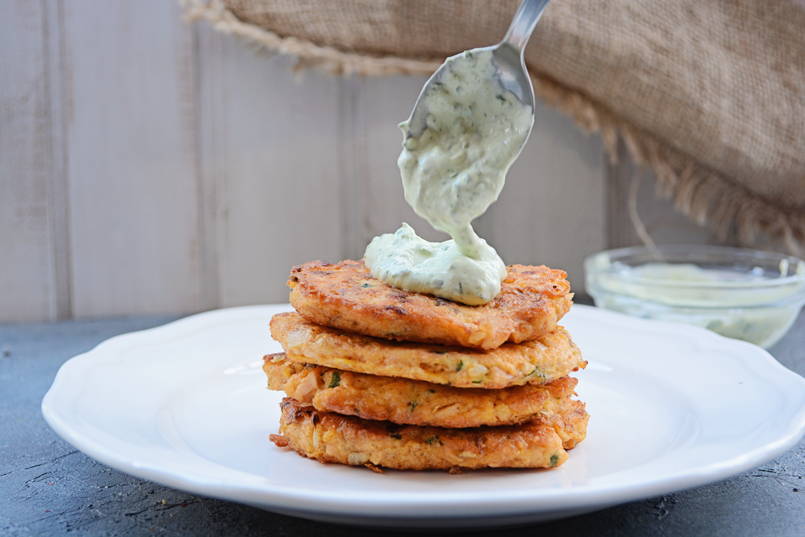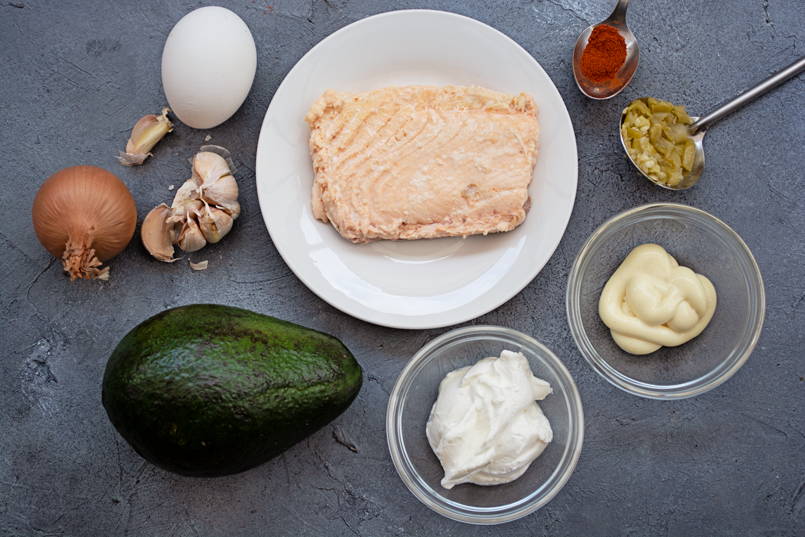 Preparation time : 10 minutes
Cooking time : 10 minutes
Portions: 4
Ingredients:
a can of drained salmon
1 large egg
1 small jalapeño, seeded, chopped
2 tbsp. mayonnaise
2 tbsp. finely diced red onion
Salt and pepper
Sauce :
1 medium avocado, peeled
¼ cup sour cream
1 C. avocado oil
3 tbsp. cilantro
½ squeezed lemon
1-2 tsp. tablespoon of water
Salt and pepper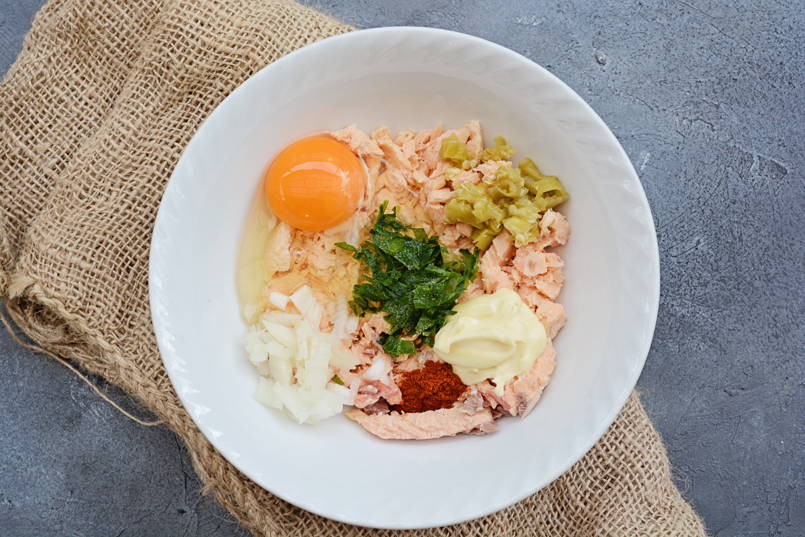 Instructions :
Start making the patties by scaling the salmon in a bowl.

Add the remaining ingredients and stir until well combined.

Heat a drizzle of oil in a pan.

Form the salmon mixture into four patties. Fry the patties

for 4 to 5 minutes.

In the meantime, prepare the sauce by mixing, adding all the ingredients for the sauce

Serve the patties warm with the prepared sauce.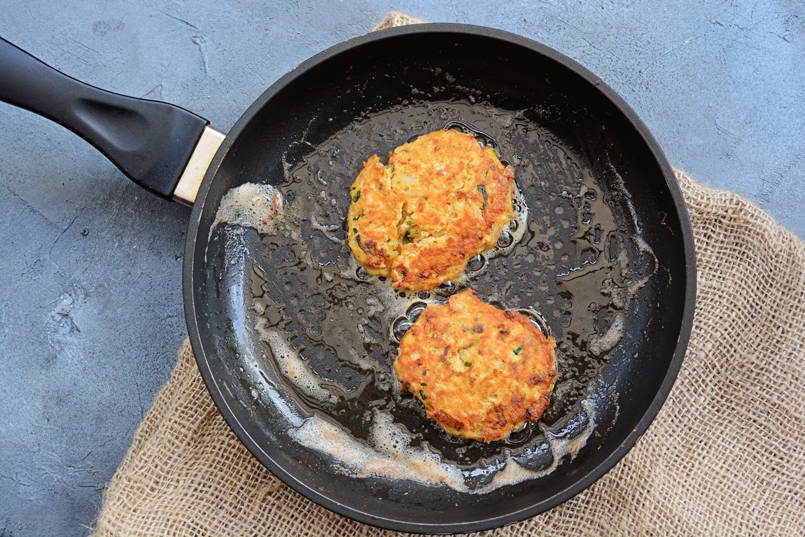 Benefits of salmon:
Salmon is rich in protein and B vitamins. Like all fish, it is also a good source of omega-3 fatty acids. However, studies show that farmed salmon is lower in these important fatty acids than wild salmon. Other than that, salmon is a good source of potassium, containing more of this nutrient than the same weight of bananas.
Find other keto and low-carb salmon recipes on our recipe pages