Whether you are looking for an appetizer for a party or a side dish for a leisurely dinner at home, this creamy spinach is the perfect side dish. Gluten free, low in carbs, and paleo, this keto cream spinach recipe is one of the easiest to make.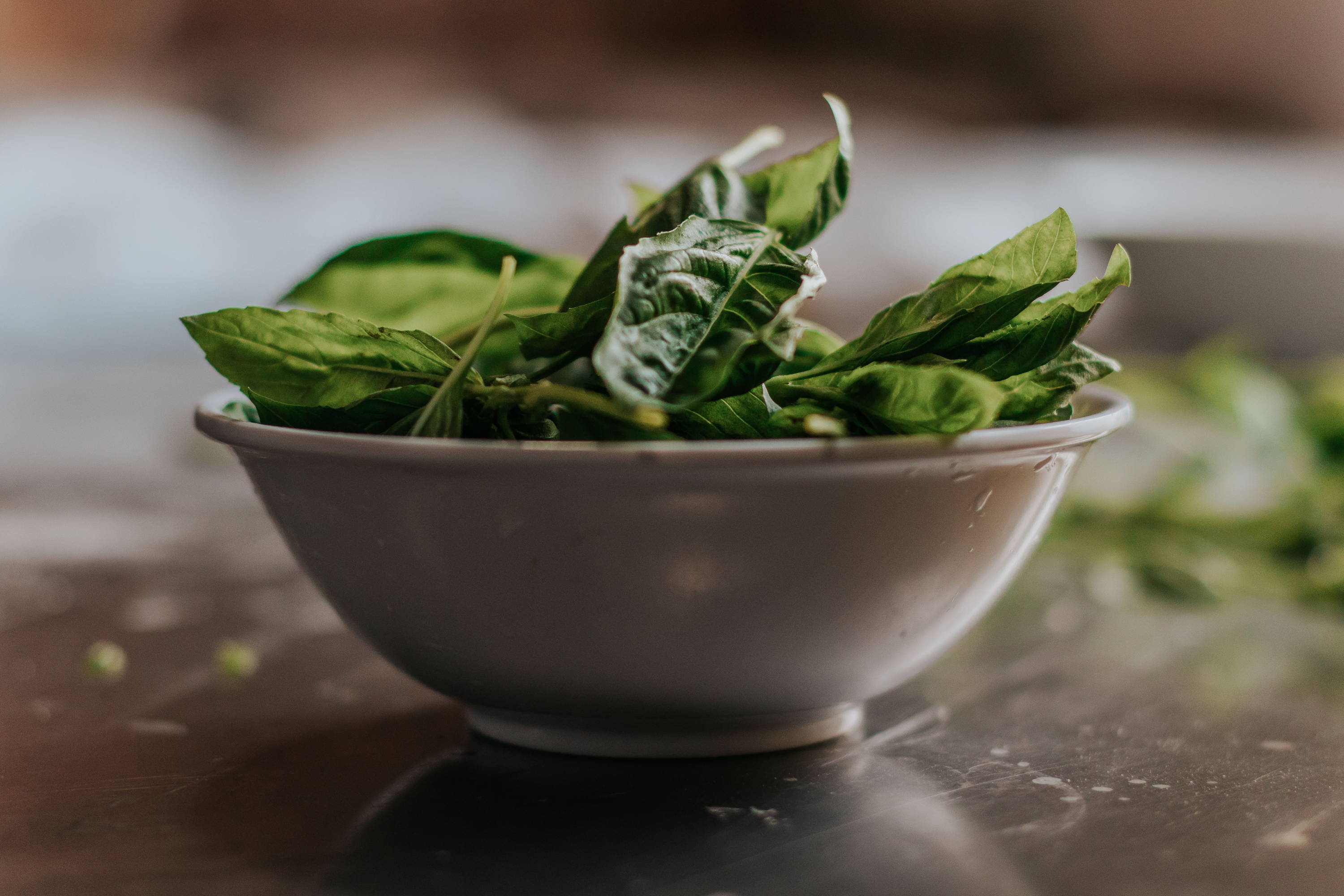 Preparation time : 10 minutes
Cooking time : 10 minutes
Portions: 4
Ingredients:
4 tablespoons of butter, in pieces
1 tablespoon minced garlic
2 280g packages of frozen spinach, thawed, drained
115g cream cheese
1/2 cup grated Parmesan
1/2 cup heavy cream
1/2 tsp. teaspoon salt
1/4 tsp. pepper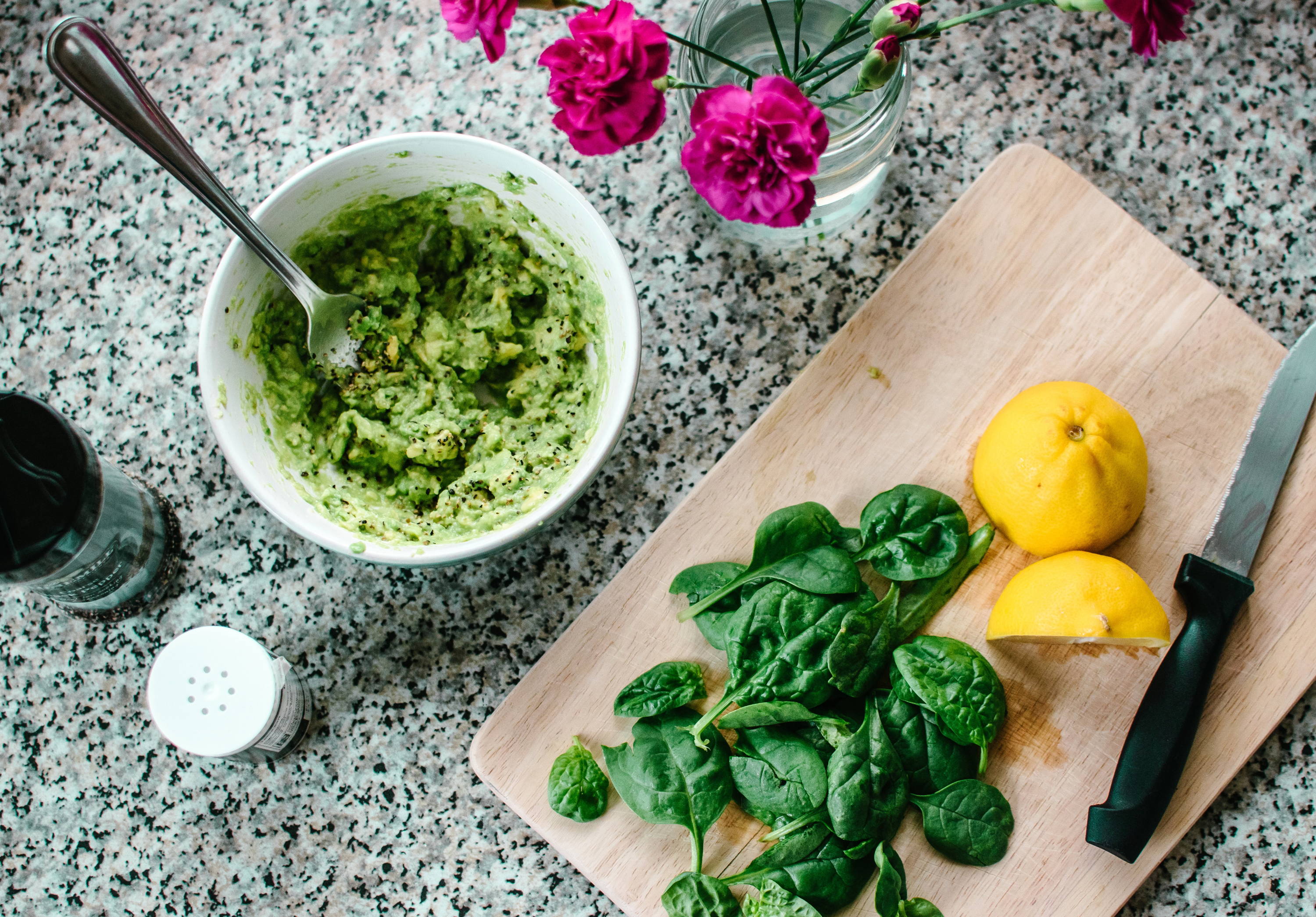 Instructions :
In a medium saucepan over medium heat, sauté 3 Tbsp. butter and minced garlic until fragrant, about 2 minutes.

Add the spinach and cook for about 5 minutes.

In a small saucepan over medium heat, melt 1 tsp. tablespoons of butter, cream cheese, Parmesan, crème fraîche, salt and pepper.

Pour the cream sauce over the spinach and mix.

Serve immediately.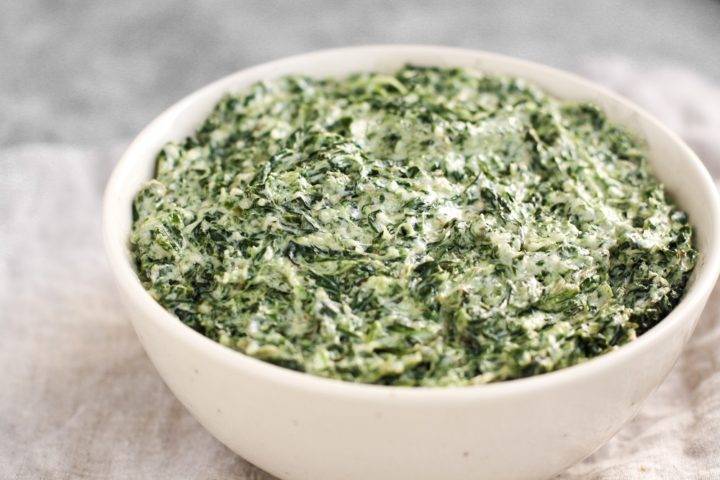 Benefits:
There are a lot of health benefits when it comes to spinach. They are full of antioxidants that can fight aging, cancer and diabetes. Indeed, free radicals are natural by-products of metabolism. But antioxidants - like those found in spinach - fight oxidative stress and the damage it can cause. Eating spinach has also been linked to a reduced risk of prostate and breast cancer.
Another incredible health benefit of spinach is that it can help reduce the risk of heart disease. They can also improve heart health by lowering blood pressure.