If you take your first steps in your keto lifestyle, you may find it hard to believe that dishes such as pancakes, brownies or waffles can be part of the diet. The good news ? Many carbohydrate-rich dishes have Ketos versions !
This low-carb pancake recipe is an excellent example of a keto-friendly alternative to classic pancakes. They are easy to make and perfect for breakfast !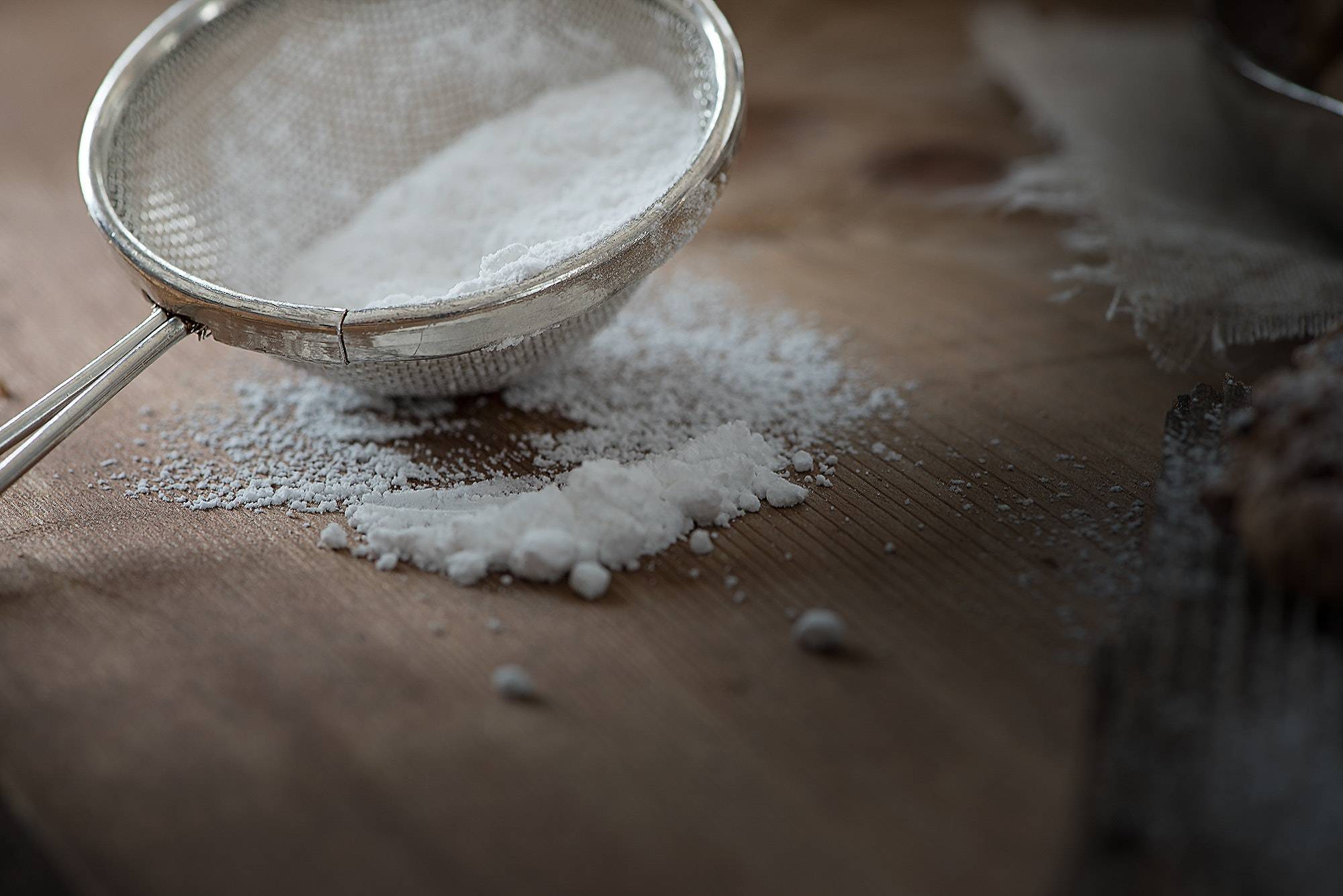 Preparation time : 15 minutes
Wear : 6 pancakes
Ingredients :
4 large whole eggs
1/4 cup almond milk or unsweetened milk to choose from
3/4 cup almond flour
1 pinch of salt
1 teaspoon sweetener
2 tablespoons butter or ghee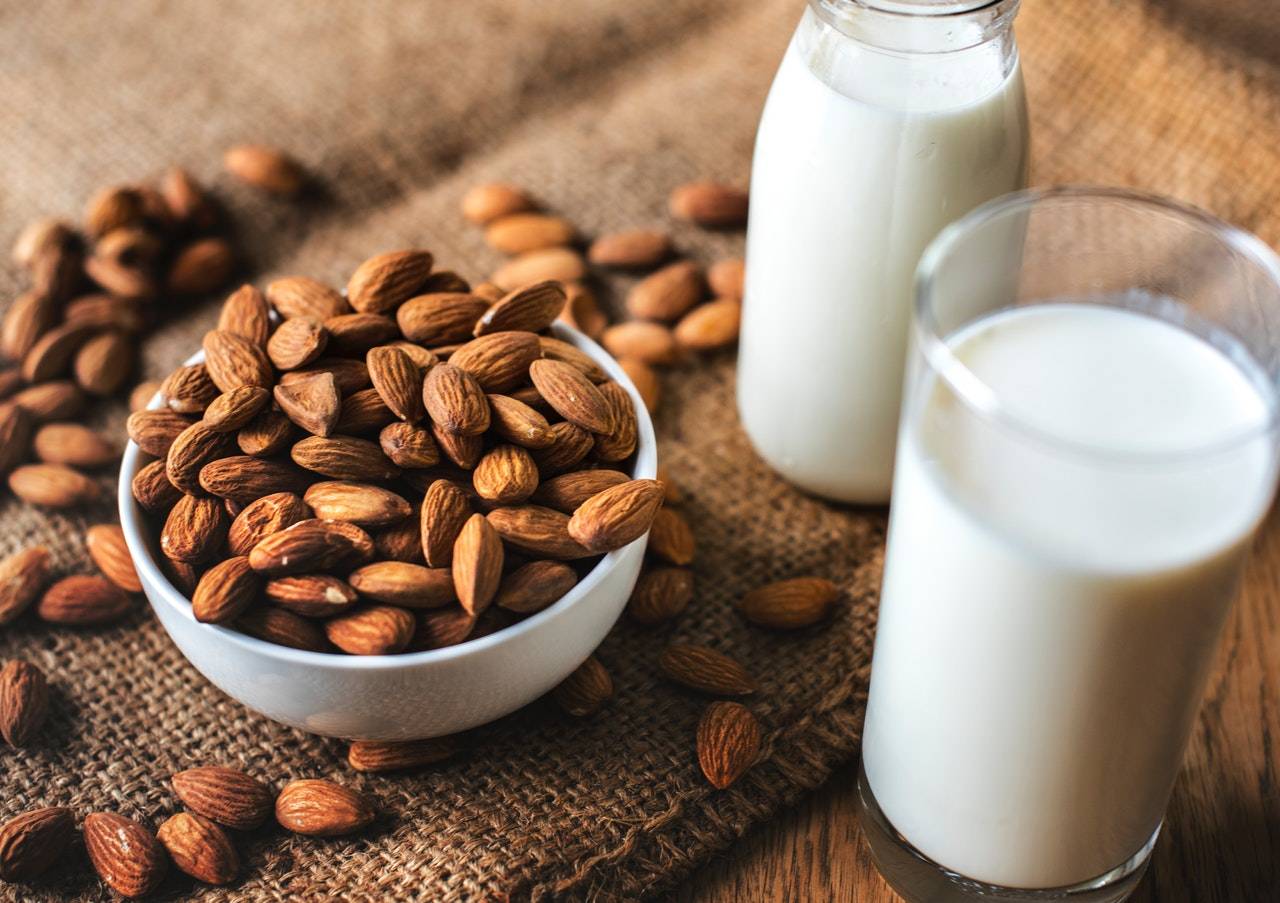 Instruction :
Add the eggs and milk in a salad bowl. Whisk for 1 minute until the mixture is light and fluffy.

Slowly sprinkle almond flour and salt in the mixture and set aside.

Preheat a non-stick frying pan or pancake pan and cover it with a little butter, coconut oil or a non-stick spray. Place on low to medium heat.

Pour 1/4 cup of pancake dough into the mold and gently mix to form a uniform circle. Cook for 1-2 minutes until golden brown. Turn over (using a spatula) and cook for another minute. The total cooking time will depend on the size and thickness of your pancake.

Prepare a sweet filling with thick cream and whipped berries or prepare a tasty pancake with cream cheese, eggs, vegetables, etc.

Serve !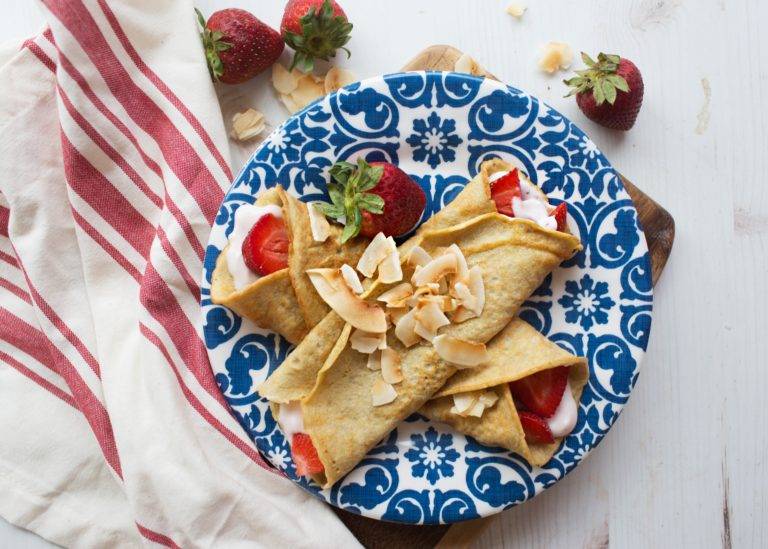 Benefits of almond flour :
Can improve heart health :

Almonds are an excellent source of monounsaturated fats. This type of healthy fat can help balance and maintain cholesterol levels by maintaining the optimal functioning of blood vessels.

Boosts energy :

One of the best reasons to include almonds in a ketoelectric diet or in any healthy lifestyle is that they contain an excellent combination of macronutrients, vitamins and minerals. Healthy fats contained in nuts and nut flours will keep you full and full longer.

Rich in nutrients :

when you choose almond flour instead of wheat or cereal flour, you bring your body a dose of healthy fat. While 100 grams of ordinary white flour contains only 1 gram of fat, the same amount of almond flour contains 12 grams. This grain flour substitute is also rich in important minerals such as magnesium, potassium and calcium.