These cinnamon brioches are rich in healthy fats to give your favorite breakfast a new turn. Enjoy these comforting gourmets in the morning with a cup of Keto coffee or taste it!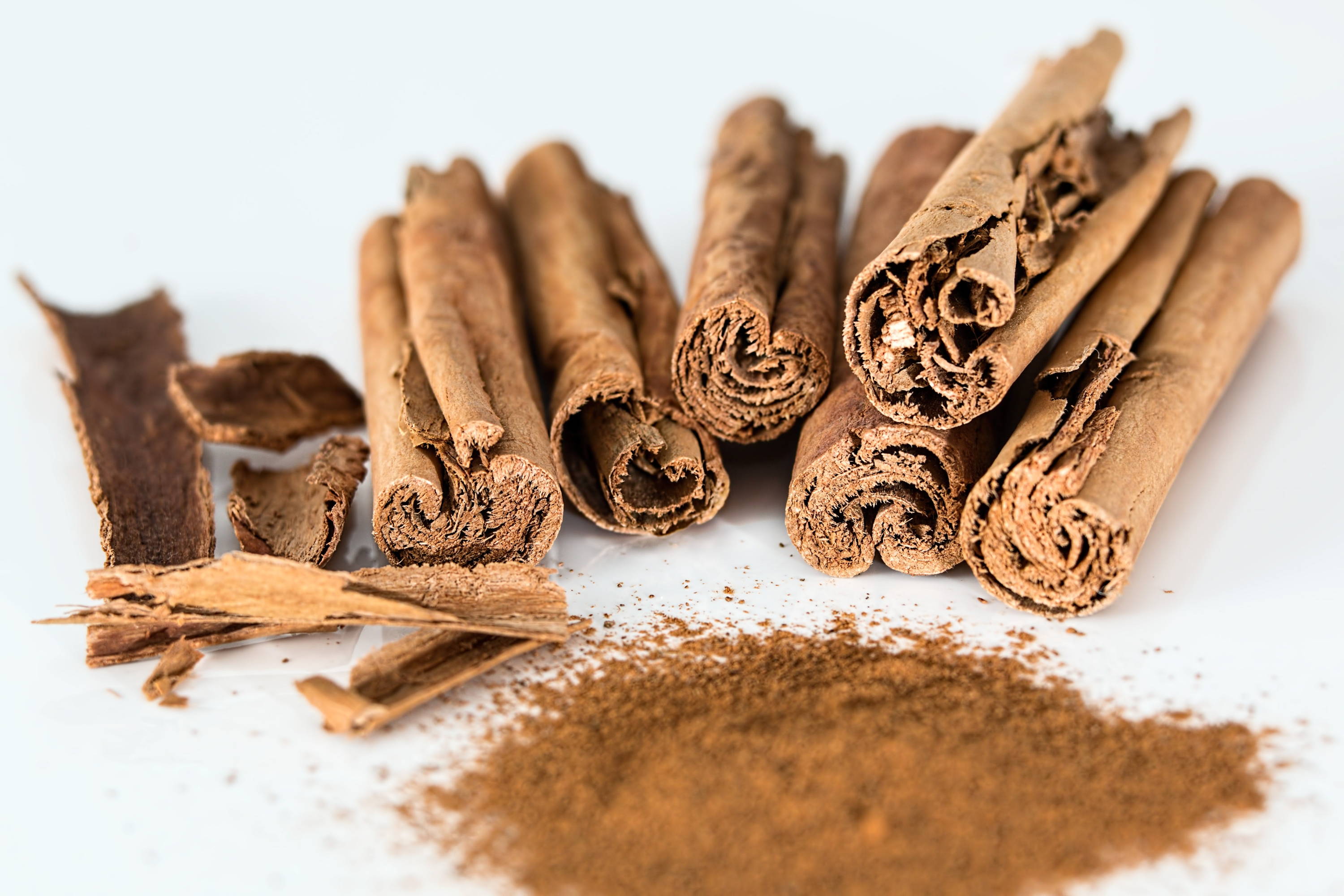 Preparation time: 10 minutes
Cooking time: 25 minutes
Portions: 12
Ingredients:
1 1/2 cup of grated mozzarella
3/4 cup almond flour
2 tablespoons of cream cheese
1 egg
1/2 teaspoon of chemical yeast
2 tablespoons of water (cinnamon trim)
2 stevia soup spoons (cinnamon trim)
2 cinnamon coffee (cinnamon trim)
2 tablespoons of cream cheese (glazing)
1 stevia soup spoon (glazing)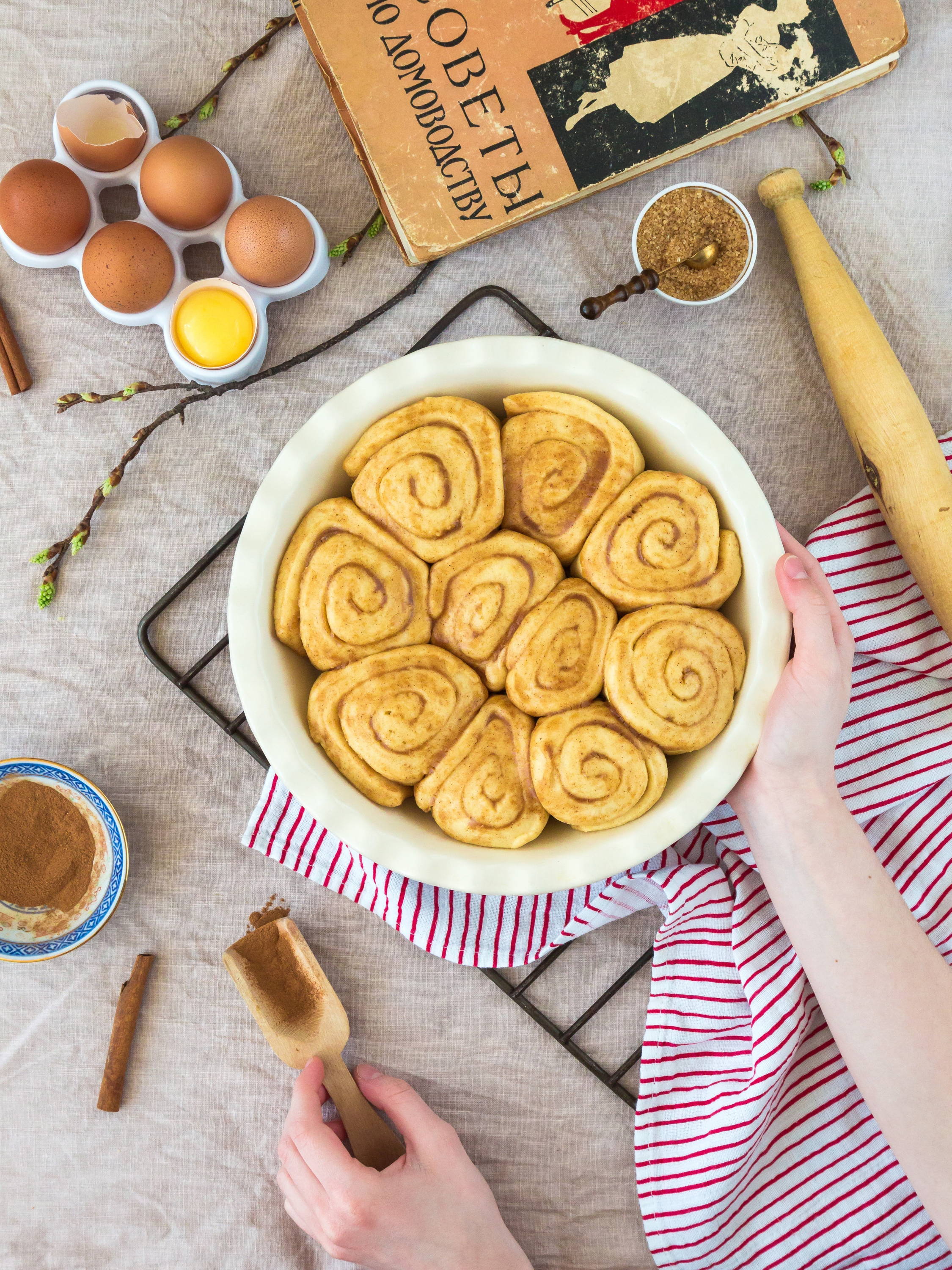 Instructions:
Preheat the oven to 180°C.

Melt mozzarella and cream cheese in the microwave (1.5 minutes, stirring half-cooked).

Stir in egg in cheese. Add almond flour and chemical yeast. Mix with a fork until incorporation.

Make a ball of dough and divide it into 6 balls.

Form long rolls and deposit them on a piece of sulphurised paper. Using a pastry roll, spread the dough by making each layer of dough as thin as possible.

Prepare your trim by mixing water, sweetener and cinnamon in a small bowl.

Split the trim on the flattened dough rolls.

Roll each roll and cut in half to the side to create 12 buns. Place them on an anti-stick baking plate or in a pie dish.

Place in the oven and cook in the oven for 25 minutes.

While the brioches are in the oven, prepare the icing by mixing cream cheese and sweetener.

Spread on hot brioches and serve.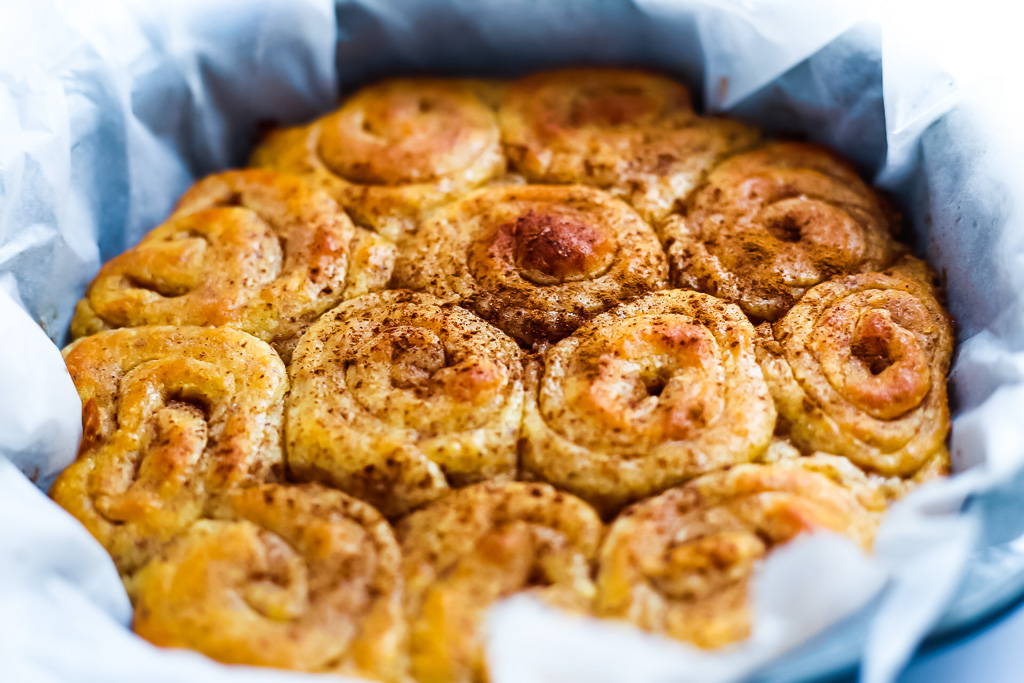 Benefits of ingredients:
Cinnamon

: it is a super food rich in antioxidants, beneficial nutrients and well-documented antidiabetic properties. It can reduce fasting blood sugar, slow carbohydrate digestion (which reduces their effect on blood sugar), imitate insulin, and improve overall insulin sensitivity in humans with diabetes and non-diabetes.

Almond flour : Almond flour is a choice ingredient for gluten intolerants, and it also proves to be a perfect complement to a low carbohydrate diet. Like almond flour, almond flour has a rich nutritious profile. It is rich in vitamin E, folic acid, choline, manganese, and magnesium.

Mozzarella

: cette recipe of kéto cinnamon brioches uses a dough composed mainly of mozzarella. Yes! It is a recipe inspired by a popular mozzarella-based paste that was used to make desserts, pizzas, buns, etc. Mozzarella is the perfect base of carbohydrate-free dough to be used for these keto cinnamon brioches, as it is sticky and sticky and therefore replaces gluten in white flour. This helps create the wonderful texture you like in a good cinnamon brioche.