In this cheesy cauliflower recipe, you'll combine roasted cauliflower with a creamy cheese sauce to give a keto and gluten-free touch to this comfort food classic. But unlike the original, this dish only has 6 grams of net carbs per serving.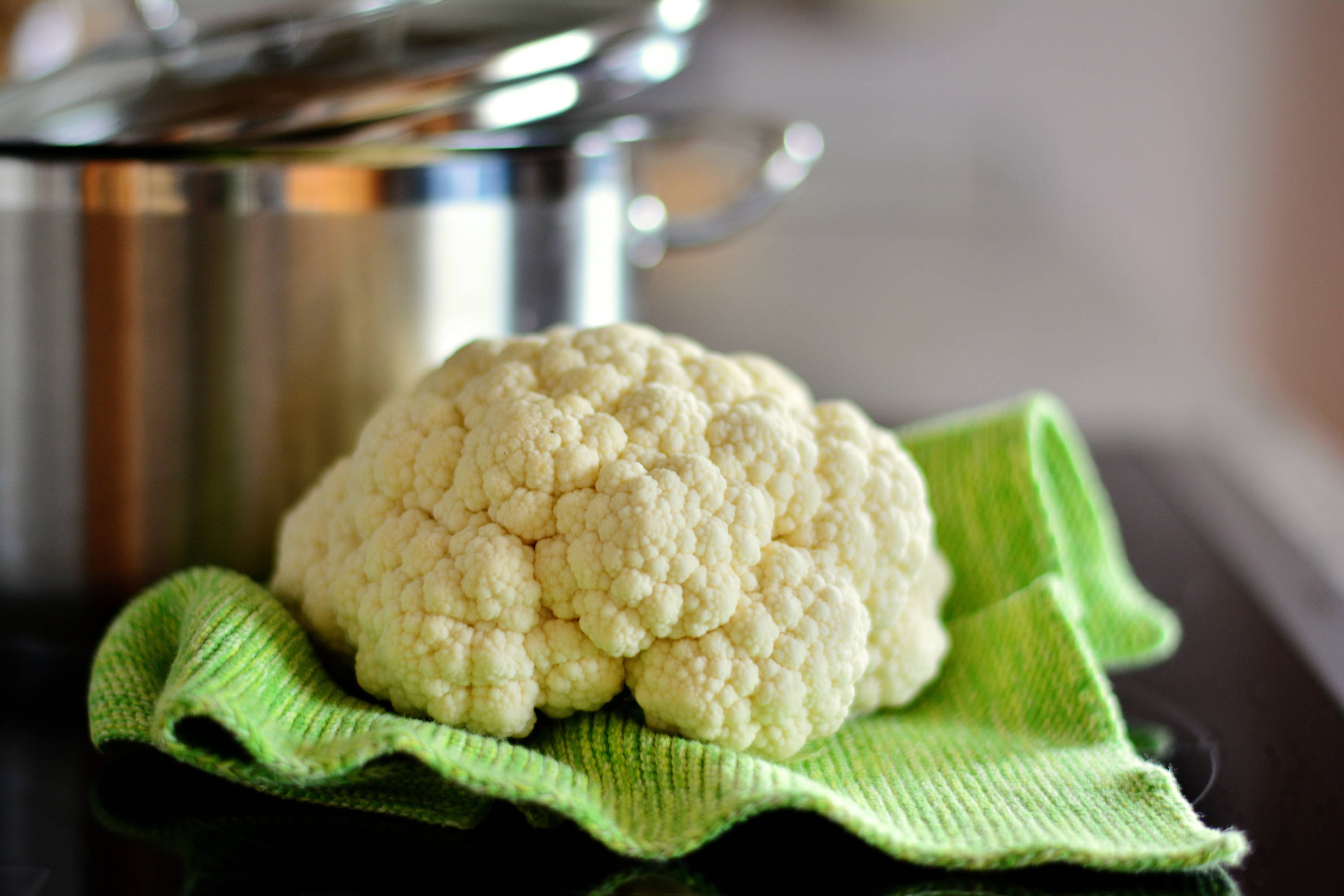 Preparation time : 25 minutes
Cooking time : 30 minutes
Portions: 4
Ingredients:
230mL heavy cream
115g sharp cheddar cheese (grated)
115g of fontina (in pieces)
60g cream cheese
1 teaspoon of salt
1/2 teaspoon of black pepper
1 1/4 teaspoon paprika
1 large head of cauliflower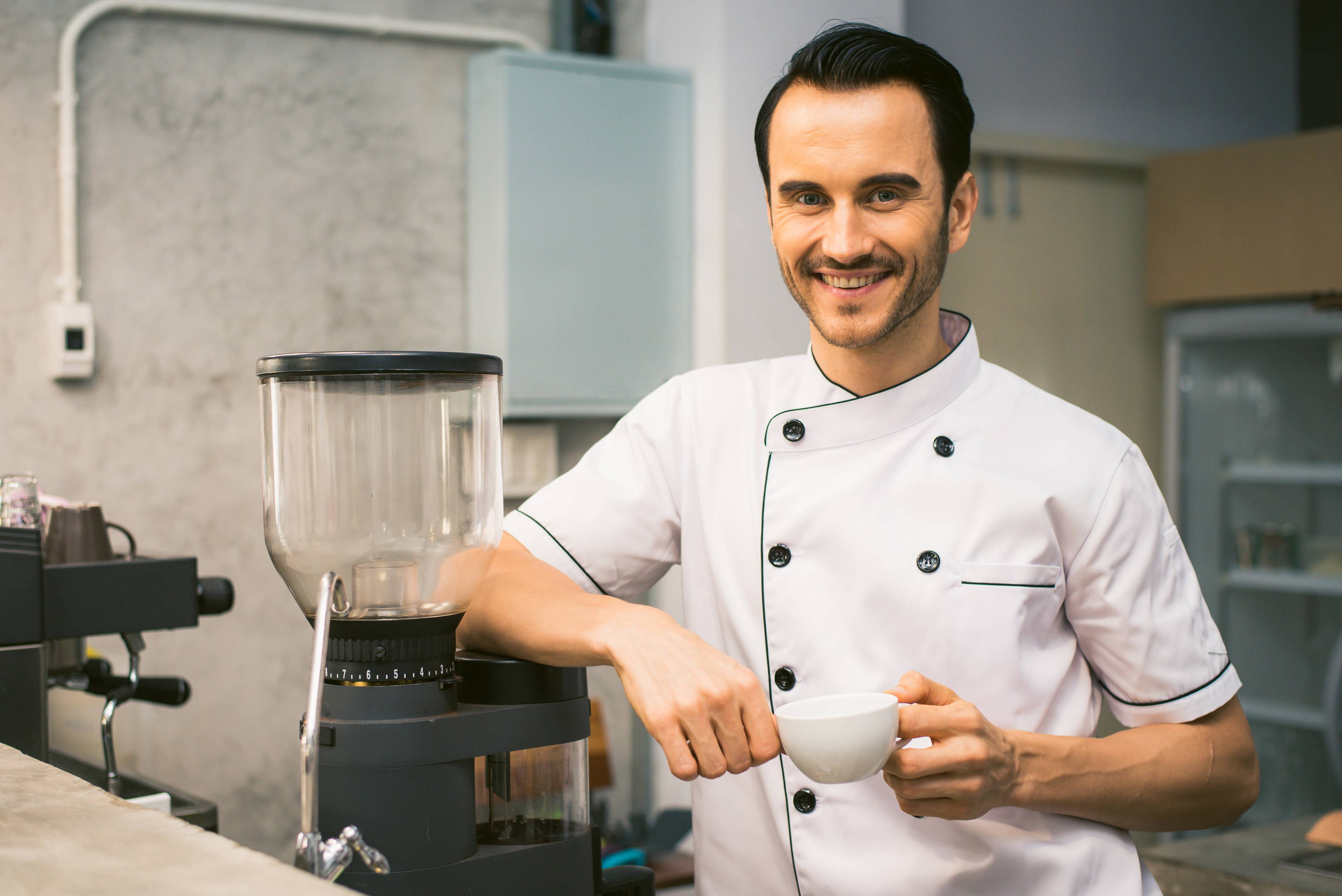 Instructions :
Preheat the oven to 190 ° C and coat a dish with butter or non-stick spray.

Cut the cauliflower into small pieces of 1 to 2cms.

Steam 4 to 5 minutes until mixture is tender. Remove from heat and drain well. Put aside.

In a bowl, combine the heavy cream, cheeses, cream cheese, salt, pepper and paprika. Heat over medium heat until smooth. Mix well.

Add the cauliflower to the cheese mixture and toss to coat well.

Pour into a baking dish and bake for 25-30 minutes until the top is golden and bubbly.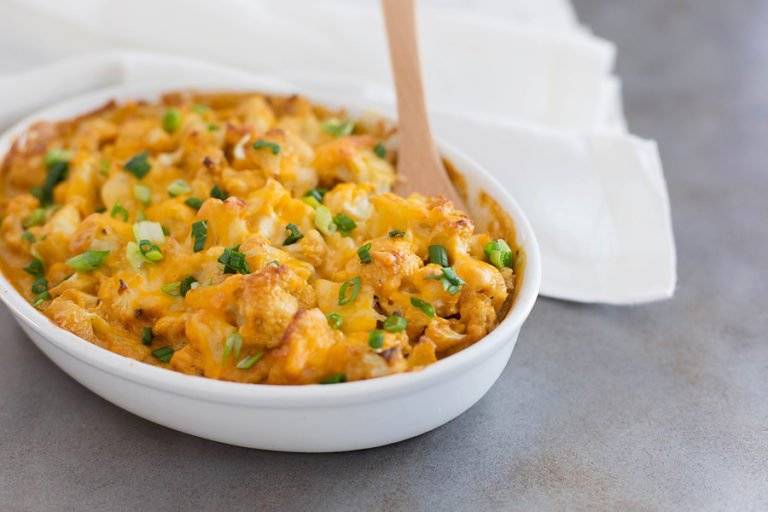 Benefits:
Cauliflower is rich in vitamin C. Since the human body is unable to produce vitamin C, it is essential to add ingredients rich in vitamin C. to your diet.
Cruciferous vegetables, like cauliflower, have been shown to slow the growth of cancerous tumors. How? 'Or' What ? Cruciferous vegetables are high in glucosinolates, a sulfur-containing compound that plays a role in slowing the growth of tumors.
393 calories per serving (1/2 cup or about 90g), 33g of fat, 14g of protein, 4g of fiber, 10g of carbohydrates.