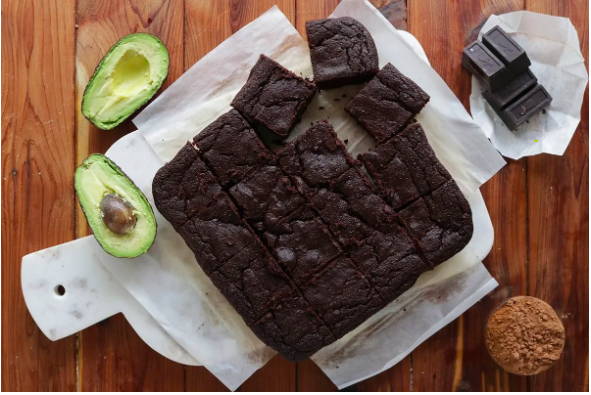 These ketogenic brownies are a sweet low-carb treat, avocado makes this brownie creamy. Made with avocados, almond flour, cocoa and eggs, they are full of fiber and healthy fats.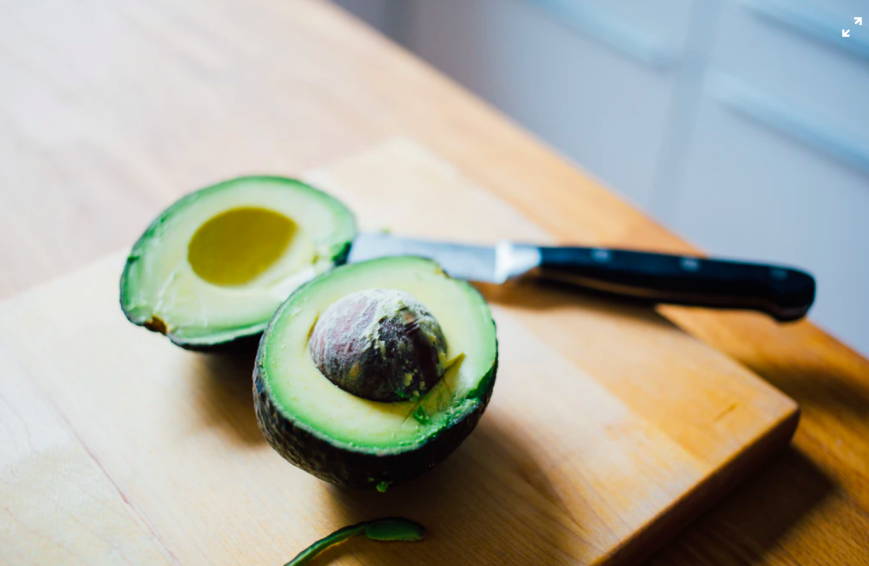 Preparation time : 10 minutes
Cooking time : 35 minutes
Portions: 12
Ingredients:
85g almond flour
Vanilla extract
1/2 teaspoon baking powder
2 ripe avocados
4 tbsp of cocoa
2 eggs
3 tbsp of coconut oil
100g unsweetened dark chocolate chips
Stevia or erythritol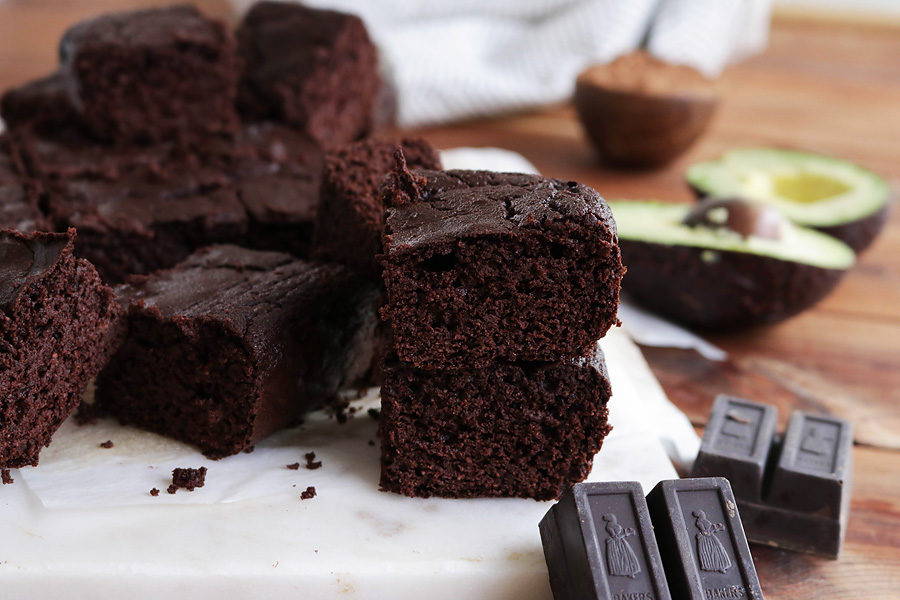 Instructions :
Preheat the oven to 180 ° C.

Peel the avocados and mash them.

Add the rest of the ingredients.

Grease the mold with butter and place the dough in the mold.

Bake until when you stick a knife into the cake, it comes out without dough!
Can I replace almond flour with coconut flour?
No, unless you change the doses of almost all the other ingredients!
What can I add to this keto brownie?
You can add nut butter topping or Rawcology granola!