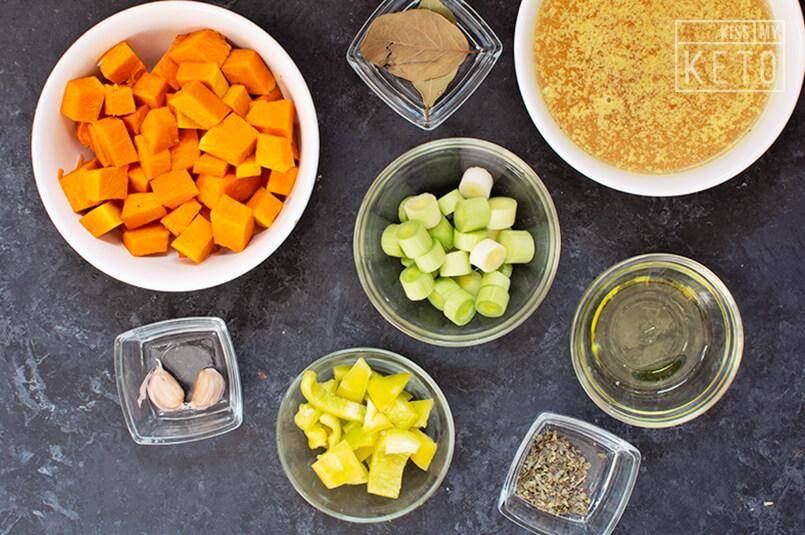 Preparation time : 15 minutes
Cooking time : 45 minutes
Portions: 4
Ingredients:
1 ½ tablespoon olive oil
1 leek, sliced
2 garlic cloves, chopped
1 green bell pepper, seeded, sliced
1 lb pumpkin, cubed
1 teaspoon of dried marjoram
Salt and pepper to taste
1 bay leaf
3 cups of chicken broth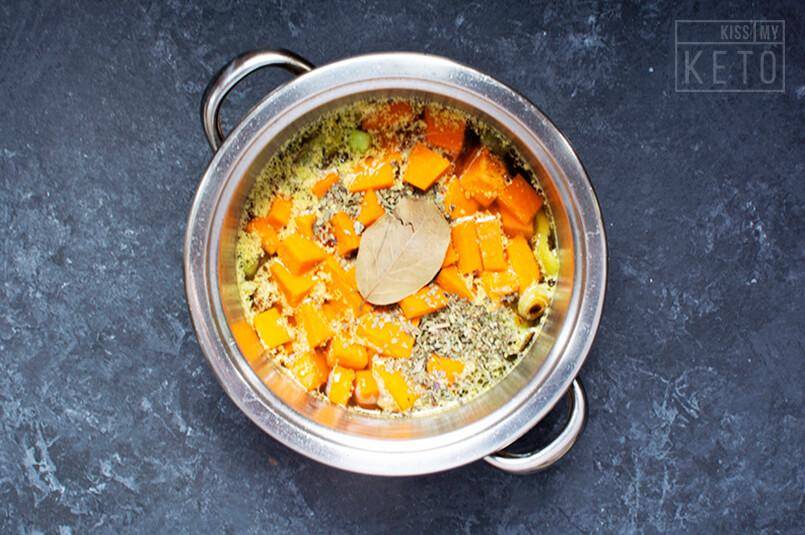 Instructions :
Heat olive oil in a saucepan over medium-high heat.

Add the leeks and sauté for 5 minutes.

Add the garlic and sauté for 1 minute.

Add the bell pepper and sauté for 7 minutes or until tender.

Add the broth and the other ingredients.




Simmer for 30 minutes.

Season with salt and pepper.

Serve hot.