If you're a curry lover, spicy beef curry deserves to be at the top of your Ketos food list. Make sure you have enough time to prepare this recipe, especially if this is your first attempt 🙂 Cauliflower with rice will make a perfect accompaniment!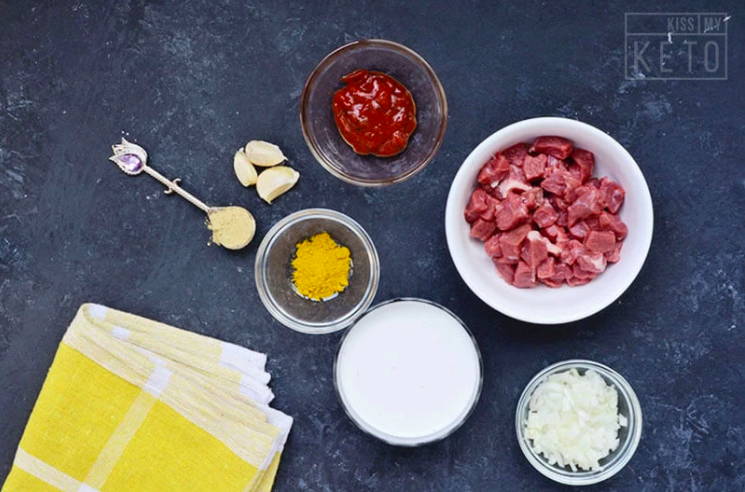 Preparation time: 10 minutes
Cooking time: 50 minutes
Portions: 4
Ingredients:
700g beef chuck, cut into 2cm cubes
1 small onion, diced
1 tablespoon curry
2 garlic cloves, minced
1 teaspoon ginger powder or 2 tsp minced ginger
Salt and pepper
1 1/2 cups coconut cream
1 1/2 tablespoons chili sauce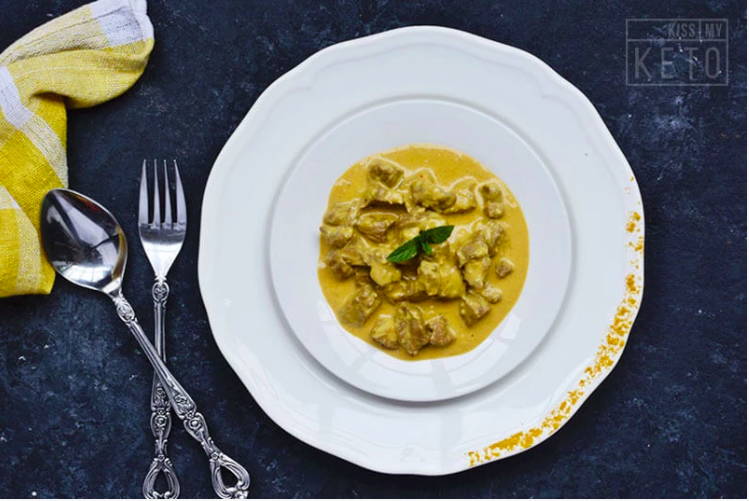 Instructions:
Mix onion, garlic and ginger in food processor until smooth
Heat the olive oil in a saucepan over medium-high heat.
Add the dough to the onion and cook for 2 minutes.
Pour in the coconut milk and simmer for 10 minutes.
Add beef, curry powder and chili sauce.
Simmer for 20 minutes.
Stir and season to your liking. Simmer for another 20 minutes.
Serve hot.