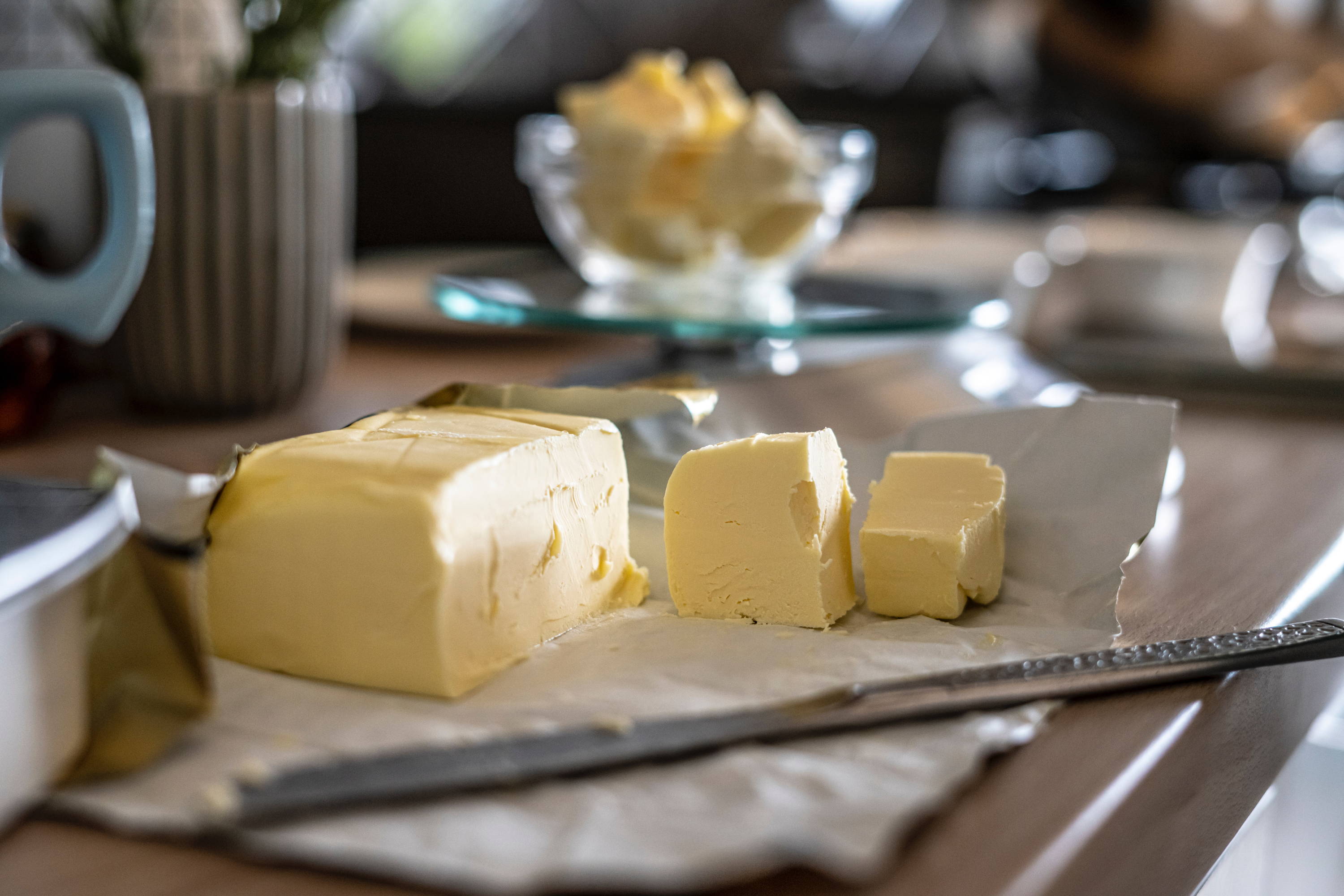 Switching to a ketogenic diet may seem counterintuitive: eating fatty foods, butter, oil, avocados, would make you lose weight? It's strange to say the least and completely contrary to what we read all day long! And yet!
The ketogenic diet makes you lose weight
Have you tried all diets and nothing worked? Think you won't be able to? Do not panic ! The ketogenic diet is a mode of diet in which we consume very little carbohydrates, and a lot of lipids (fats) and proteins. When carbohydrates are depleted, the body will derive its energy from fat.
The rapid weight loss is one of the benefits of the ketogenic diet! After two weeks of acclimatization, you will start to feel how the ketogenic diet is doing you good.
What fats to eat when eating keto?
Here are some fatty foods that will help you lose weight:
Lawyers : Avocados dramatically lower total cholesterol levels, lower blood triglycerides, lower LDL cholesterol, and increase HDL (the "good") cholesterol by up to 11%.
Chia seeds : rich in omega, rich in fiber (ideal for losing weight), they are full of essential minerals and vitamins.
Coconut oil : The medium chain triglycerides (MCTs) in coconut oil can increase the number of calories you burn compared to the same amount of other fats. try FBomb coconut and brazil nut oil.
Fatty fish : It is recommended to eat fish at least twice a week. Fishes rich in healthy fats are salmon, tuna, sardines, mackerel.
Nuts : Nuts are rich in vitamin E and an excellent vegetable source of omega-3s. Find all Fbomb nut butters!
Olive oil : In ancient times, olive oil was known as "liquid gold". It is full of good lipids!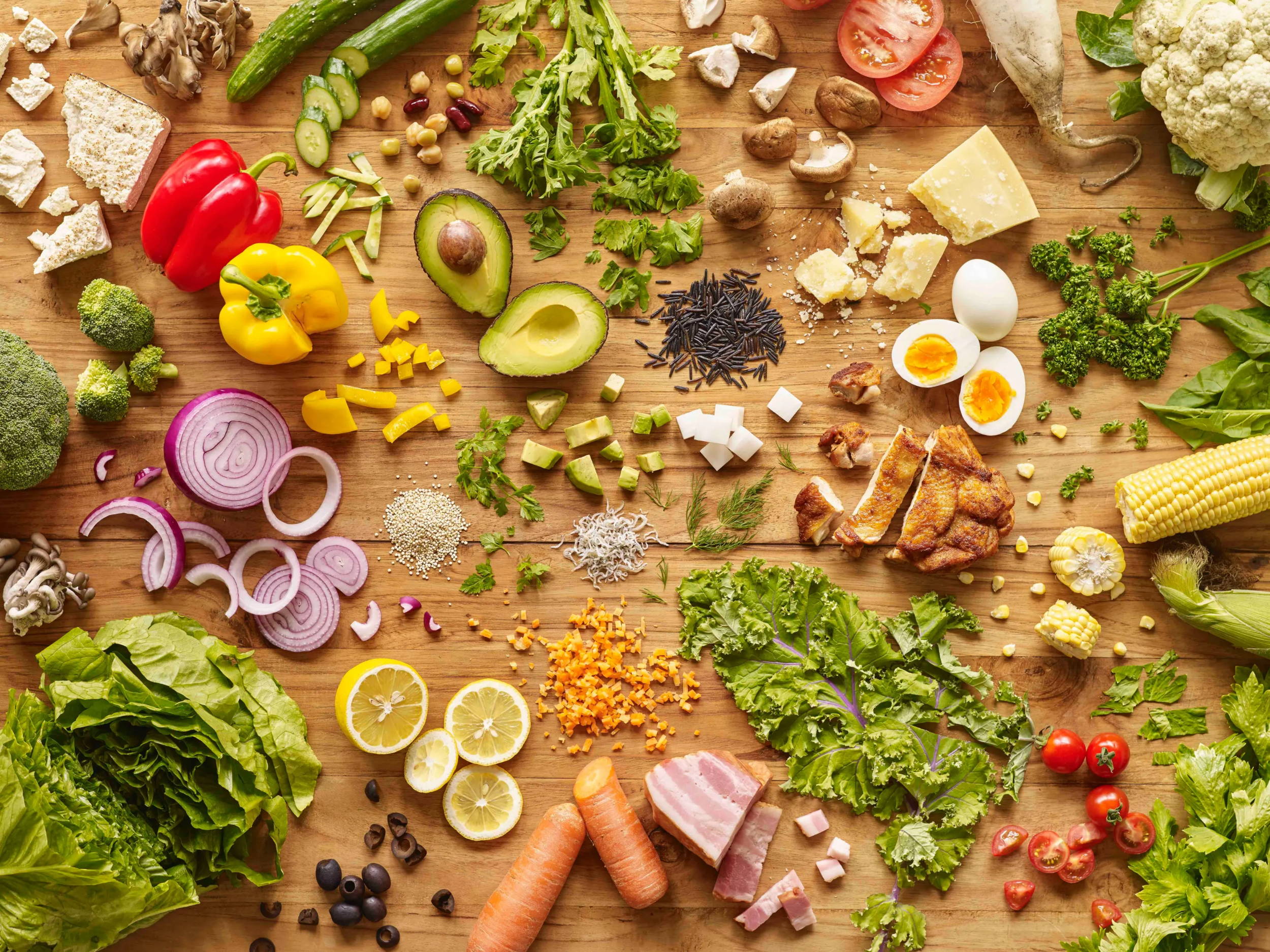 Sugar, the food to avoid when following a keto diet
How to lose weight quickly?
We had a lot of questions on this topic! There are no miracle recipes, but the ketogenic diet, if practiced by combining a good diet with moderate physical activity will help you reach your goal!
Discover our selection for the ketogenic diet