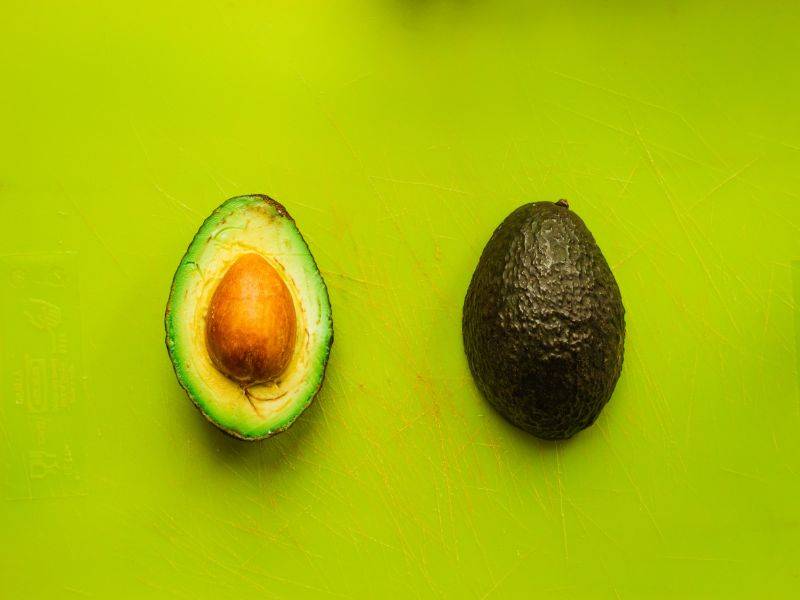 A whole avocado has only 3.5g of net carbs, so avocados are a low carb food. They are also exceptionally rich in fiber, fat, protein vitamins and minerals.
Avocados' unique nutritional profile makes them an ideal plant food for the ketogenic diet. To learn more about why you should consider avocados for your keto diet, read this article!
How many carbohydrates are there in avocado?
An avocado weighing around 200g contains a total of 4g of carbohydrates. It also has 13g of fiber. There is only about 3.5g of net carbs in a whole avocado. Most people only consume half an avocado per day, which works out to about 1.75g ​​of net carbs in a standard serving of avocado.
The main carbohydrate in avocado is glucose. It contains smaller amounts of fructose, sucrose, galactose and starch. Glucose is a simple sugar found in most foods of plant origin. The good news ? The amounts of glucose are too low in avocados to cause noticeable changes in blood sugar.
In addition, 70% of the total fiber content of glucose is insoluble fiber. Insoluble fiber helps food to be digested quickly and may be beneficial for weight loss. Soluble fiber makes up about 30% of the fiber in avocado and supports good gut health.
How many calories are there in avocado?
Avocado is moderately high in calories. A standard avocado of about 200g gives about 322 calories. Most of these calories (80%) come from avocado fat. A whole avocado contains almost 30g of fat, the majority of which is monounsaturated. This type of fat is considered healthier for heart health than other fats.
Only a small number of calories in avocado come from protein and carbohydrates. This is not only because these two macros are found in negligible amounts in avocado, but also because protein and fat provide fewer calories than fat for the same amount of weight.
The nutritional value of avocado
The lawyers are generally considered to be nutrient dense foods.
If you're on a ketogenic diet, avocados are an ideal food. The extra calories in avocados from fat is a good thing on a keto diet because those calories will be converted into ketones and not stored as body fat.
You will also find other nutrients in abundance in an avocado: Vitamin C - 20 mg
Vitamin E - 4.2 mg
Vitamin K - 42.2 mcg
Riboflavin - 0.3 mg
Niacin - 3.5 mg
Vitamin B6 - 0.5 mg
Vitamin B5 - 2.8 mg
Choline 28.5 mg
Magnesium - 58.3 mg
Potassium - 975 mg
Copper - 0.4 mg
Manganese - 0.3 mg
Can we eat avocado while on a ketogenic diet?
You should eat avocados if you are on a ketogenic diet because they are low in carbs and high in fat. They are also nutritionally dense and have a high fiber content, which is another reason why you should include them in your keto diet.
In addition, avocados are versatile: you can use them to make sweet and savory dishes. They are also excellent as an ingredient for stuffing.
The health benefits of avocado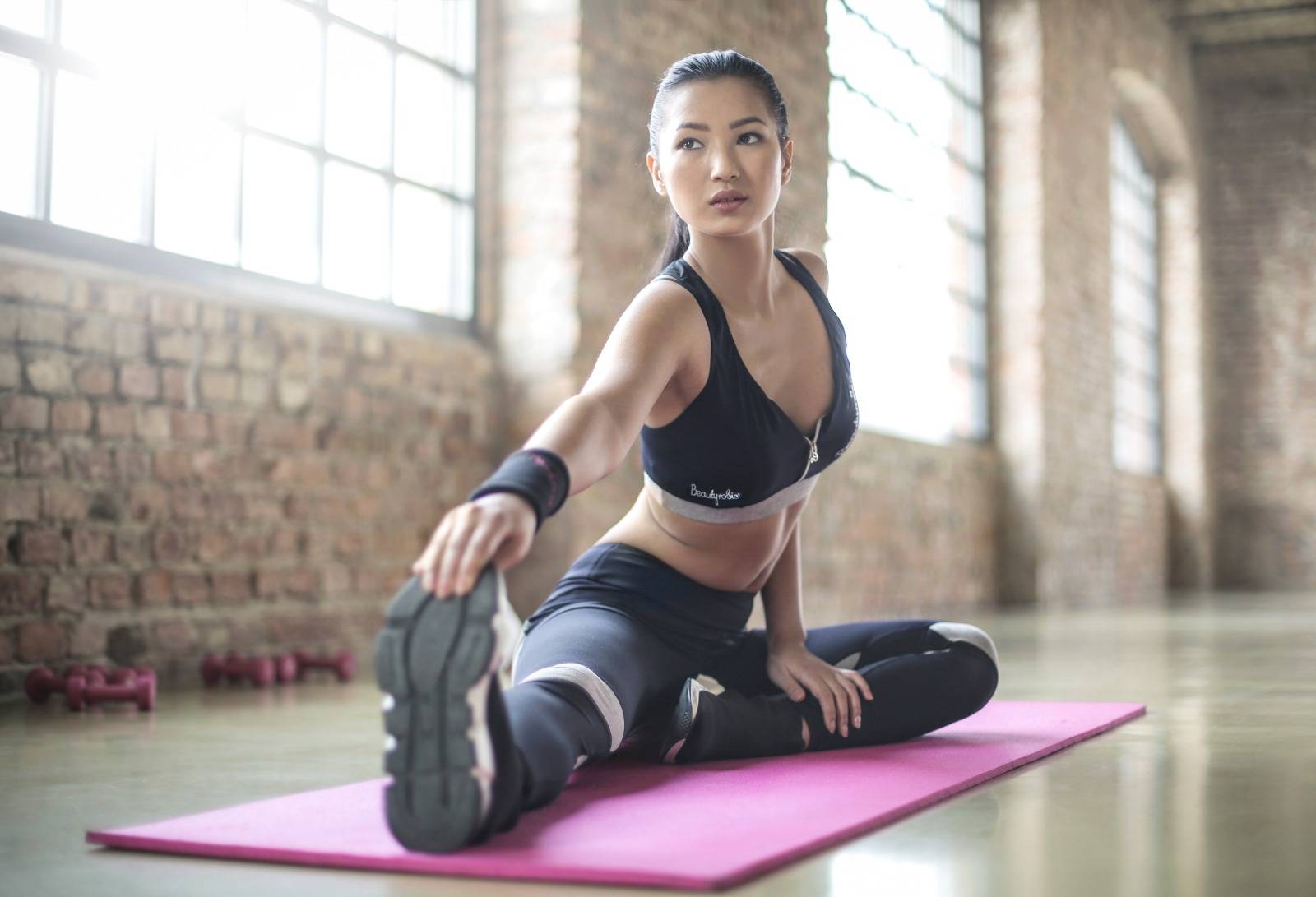 A recent study concluded that there is ample evidence that avocados reduce diseases associated with poor metabolic health. These disorders include high blood pressure, diabetes, obesity, blood clots, and atherosclerosis.
Avocados contain heart-healthy fats as well as other nutrients and antioxidants. This makes them good for heart health.A recent study found that avocados help increase good HDL cholesterol, which is known to improve heart health.
Eat avocados on a ketogenic diet
Avocados are a great low-carb substitute for bananas in smoothie recipes. They add volume, texture and fiber to any type of smoothie. You can use them to make green smoothies as well as smoothies made from red berries.
Avocados for snacks and dishes
You can make 100% avocado guacamole, half avocado guacamole, and half broccoli rice for a nutrient-dense, high-fiber guacamole.
Avocado is also consumed in the form of oil: FBomb offers a small gourd ofavocado oil and MCT.
Finally, you can water withMCT oil orolive oil your avocado and tomato dish for example to stay in ketosis!
Discover our selection for the ketogenic diet